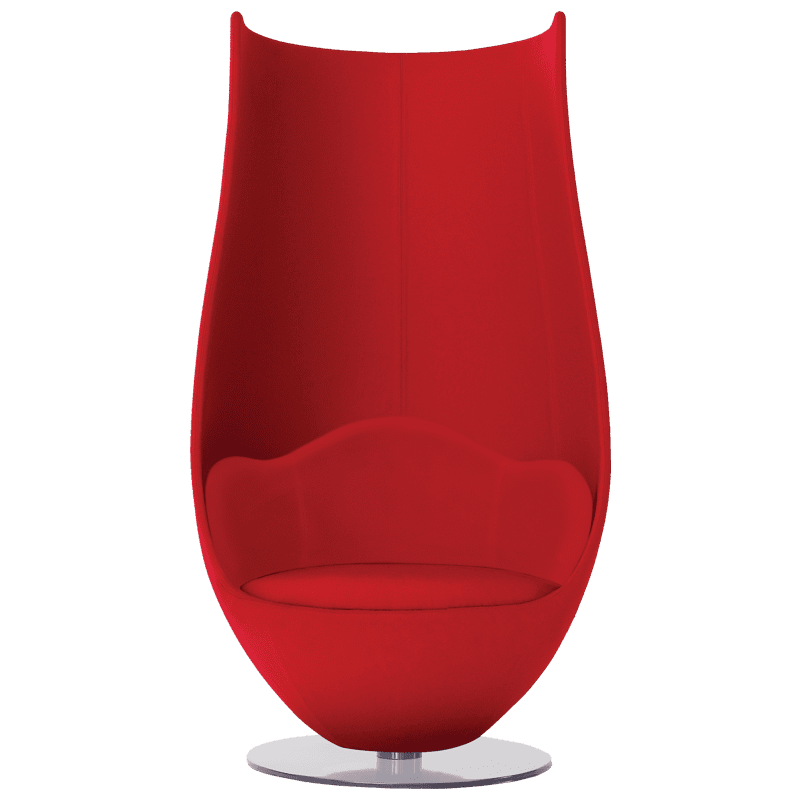 Established in 1986, Reinvented in 2019
For over 33 years, Pacific Office Interiors has been the go to commercial interior design leader, Best in Class furniture dealer, and resource for colleges, corporations, government agencies and more in the Greater Los Angeles area.
We're committed to creating and maintaining healthy, human-centered environments that optimize the nature of work, inspire high levels of performance, and create business results.
Our Values
Our guiding principle is to elevate the human experience through design and the work we do. Our values are a common denominator for our team that we collectively uphold and embody to deliver on our promise to every customer.
Creating Extraordinary Human Experiences
We're passionate individuals, collectively aligned towards the common purpose of creating extraordinary human experiences, for everyone we engage with. We cherish the fun, fulfillment and understanding that comes from building meaningful relationships with our customers.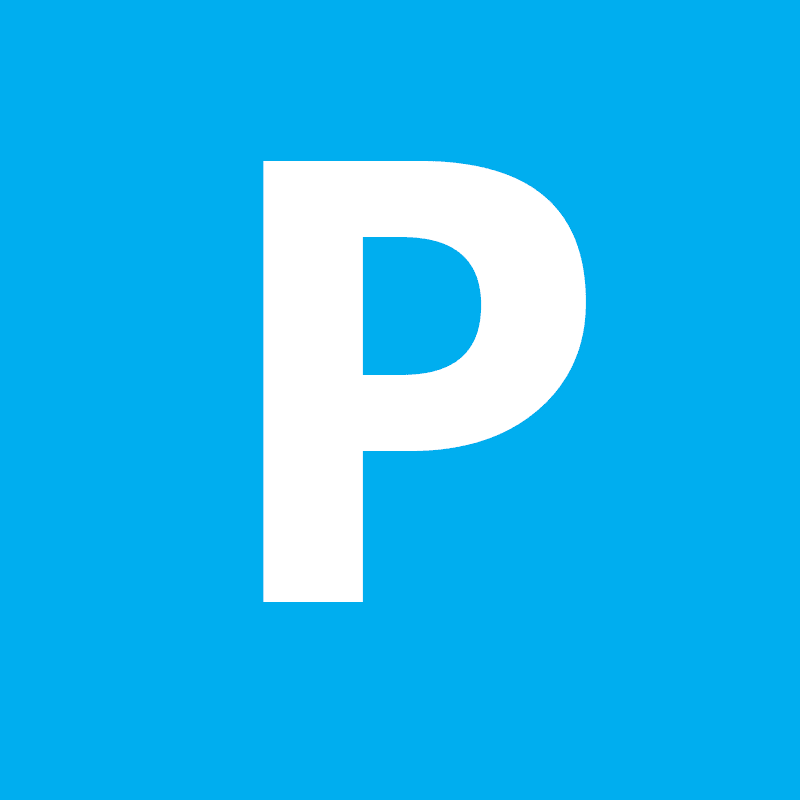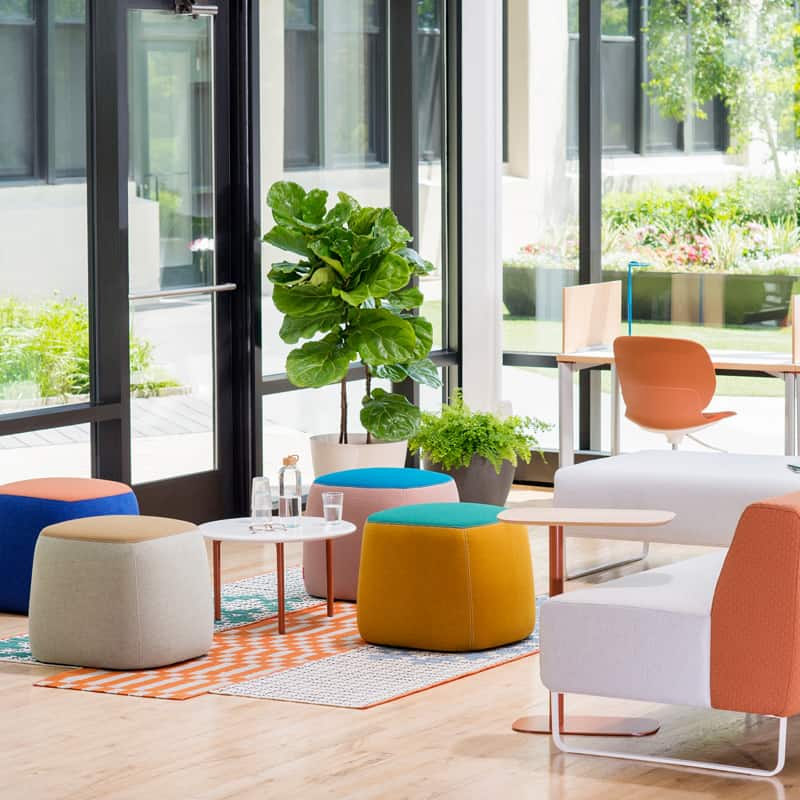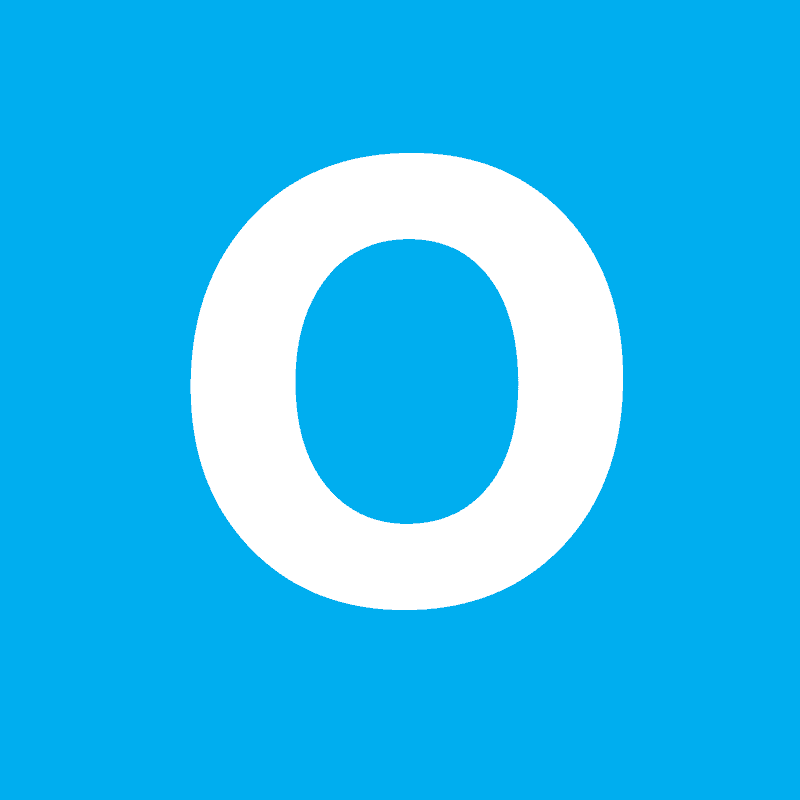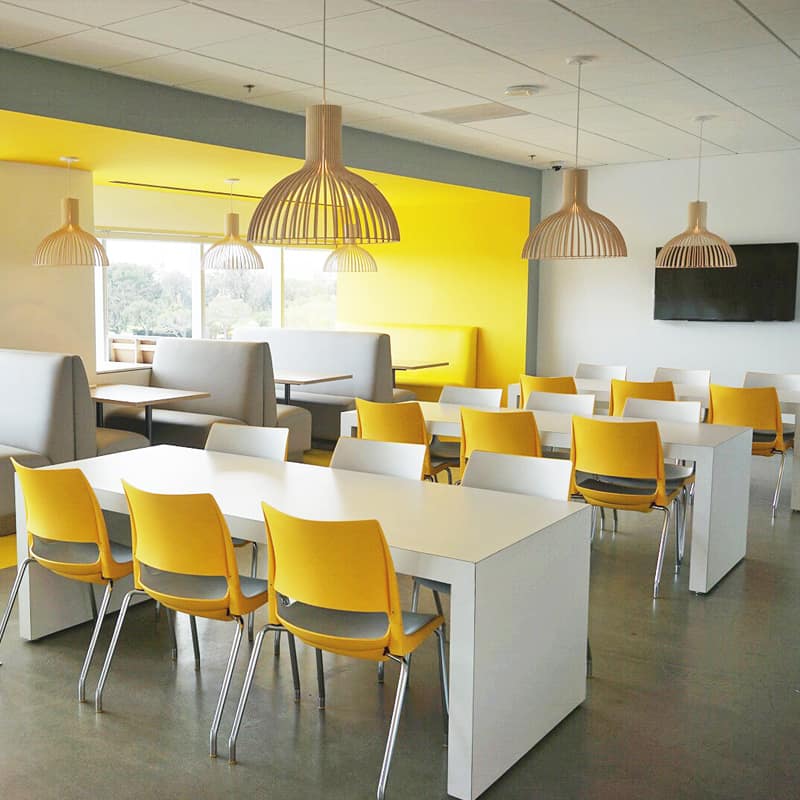 Living Our Promise
Our promise is simple: to deliver our best work so that your team can do theirs. It's this promise that we make and deliver to our customers each and every day. When we do things right, we set ourselves, our customers and each project up for success.