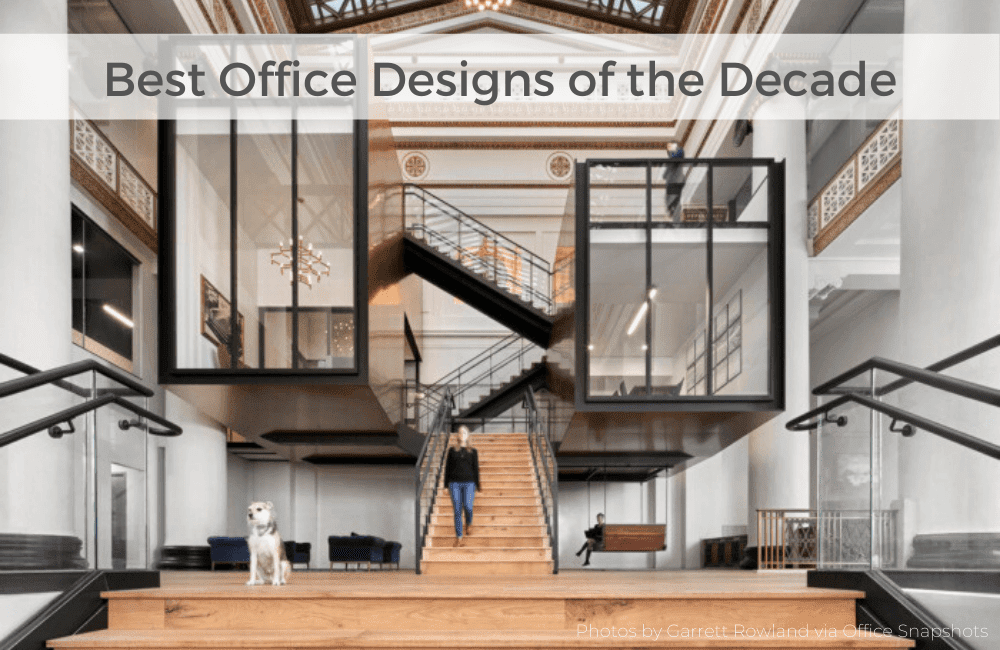 2019 has officially come to an end, and we could not be more excited to welcome in the new decade. The past 10 years have brought groundbreaking change to workplace design. Open offices are now the new norm. Rehabilitating old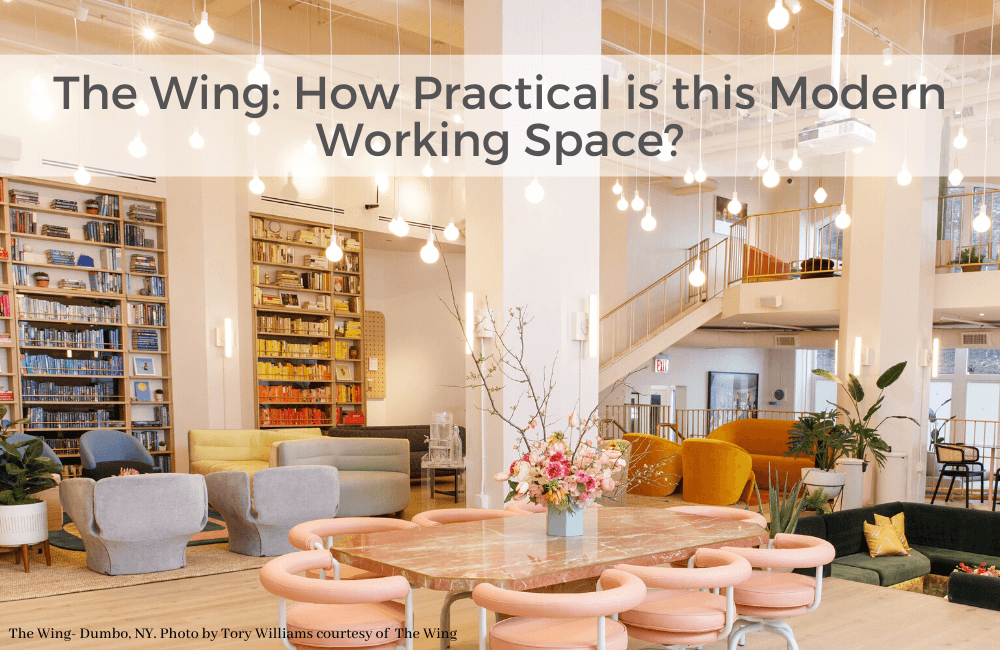 Just shy of their 3 year anniversary, The Wing has been rapidly growing since their introduction to the coworking world in 2016. The all-female coworking space has 8 locations currently, with several more on the way. In addition, the American
Erica Castillo, CID and Account Lead at Pacific Office Interiors takes us through her experience working with and designing for the University of Southern California (USC) in Los Angeles, CA. From Space Planning and Reconfigurations to projects large and small,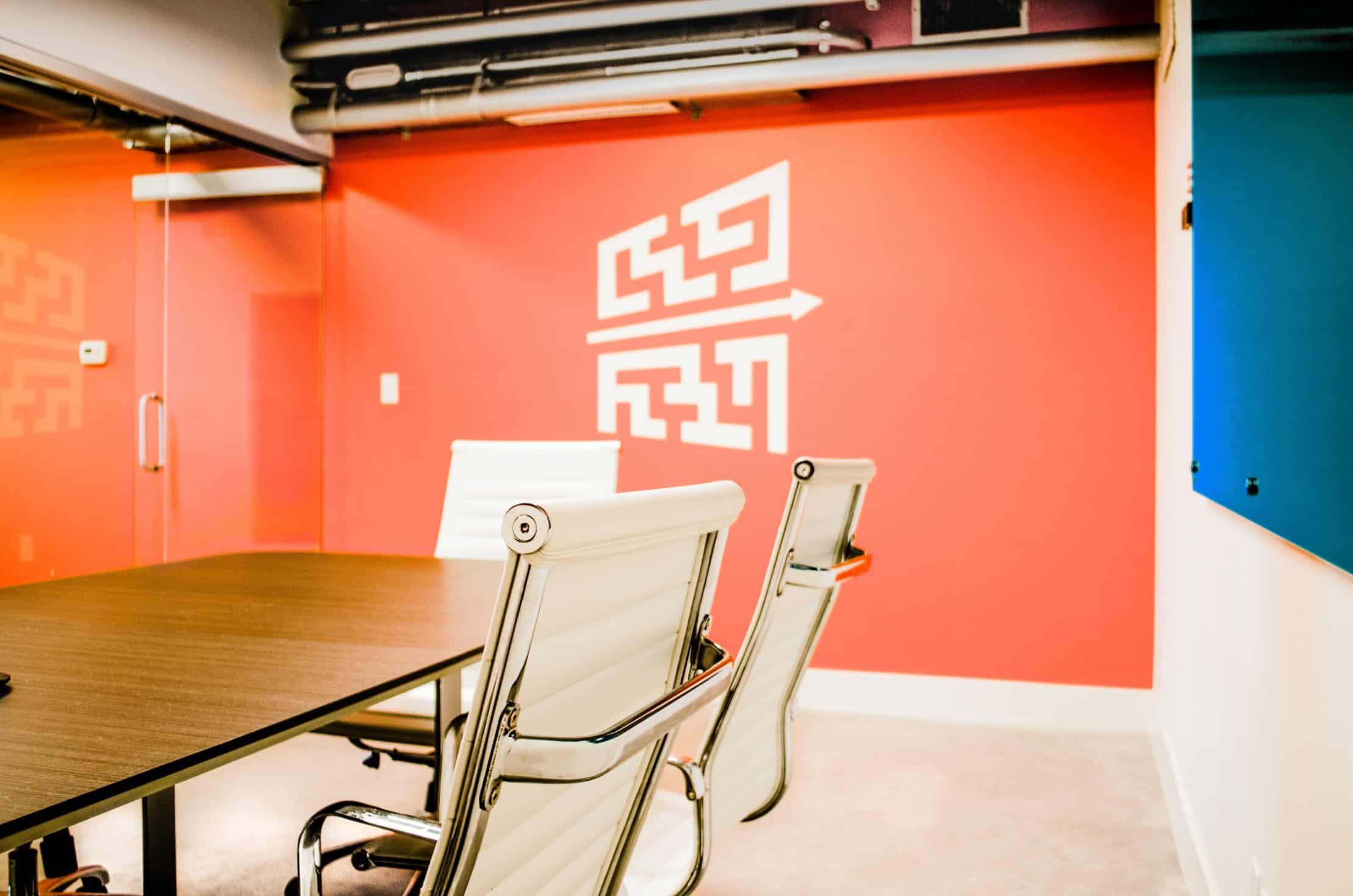 Murphy Research Murphy Research is located in the heart of Santa Monica and just blocks away from the Pacific Ocean. Murphy Research is a full-service market research firm that understands that groundbreaking research lies at the intersection of science and creativity. They are
Santa Monica College The New CMD (Center for Media Design) at Santa Monica College is located in the heart of Silicon Beach. KCRW relocated from their existing location at the main campus where they were housed in a basement for nearly 35 years.
Fickewirth Additions Fickewirth recently updated their work-space with new chairs, lounge pieces and work stations. To see more of POI's projects click here.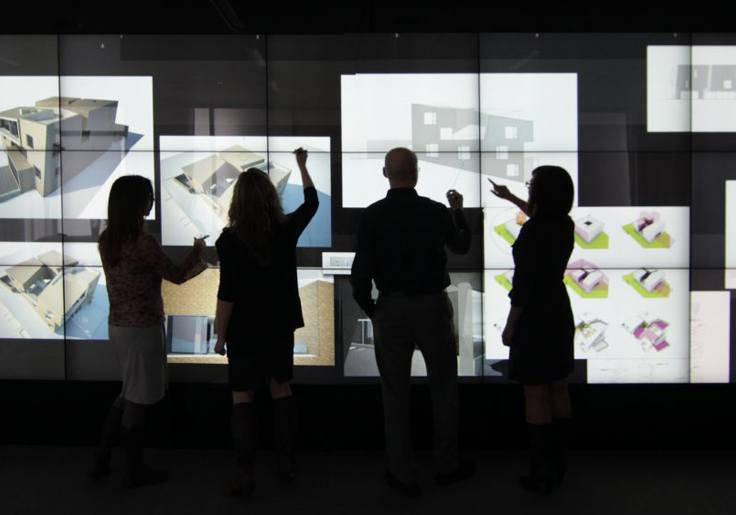 Collaborate Without Bounds Bluescape is a cloud-based visual collaboration software, it brings together all the content in a central place where teams can meet, share and develop ideas on an unlimited board. Unlike other collaboration solutions, Bluescape is hardware and software agnostic.
USC gets some new additions Pacific Office Interiors has recently installed Haworth furniture and Filzfelt panels for the Graduate Student Government office in SKS.