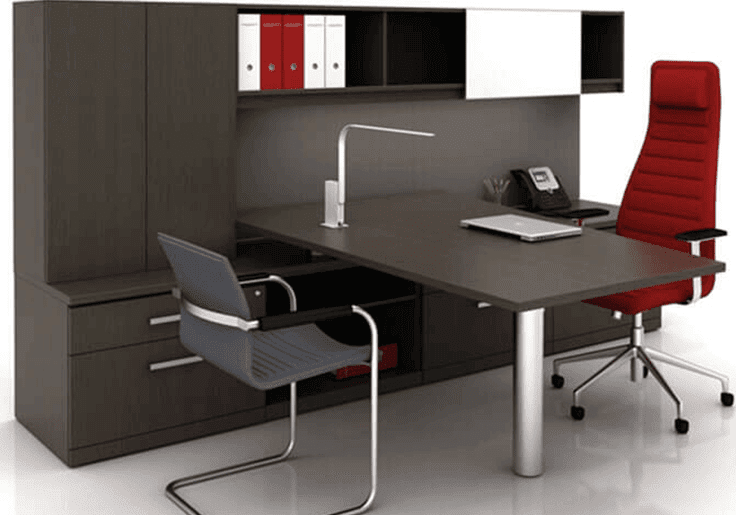 Haworth's Masters Series
Having more than one option is nice, especially when it comes to your workstation. Workers should be able to customize their space, creating a sense of identity through their office space. The Haworth Masters Series provides this freedom, offering a huge selection of veneers and finishes. These desks also come in variety of standard shapes and sizes to suit your needs.
The Masters Series is constructed with first-class detail, with a wide variety of top-quality finishes, glass, drawer pull and edge options. With countless configurations, you'll find the perfect combination of options that work for you.
The extensive list of options in this flexible casegood line is a great way to individualize your workstation. The simple, clean architecture of the Masters Series will add aesthetic balance to any office setting. From entry level to executive, everyone will feel appreciated with Haworth's Masters Series.
If you are interested in this product and would like to learn more visit Hayworth.com/products or contact us here at Pacific Office Interiors via our Contact Form