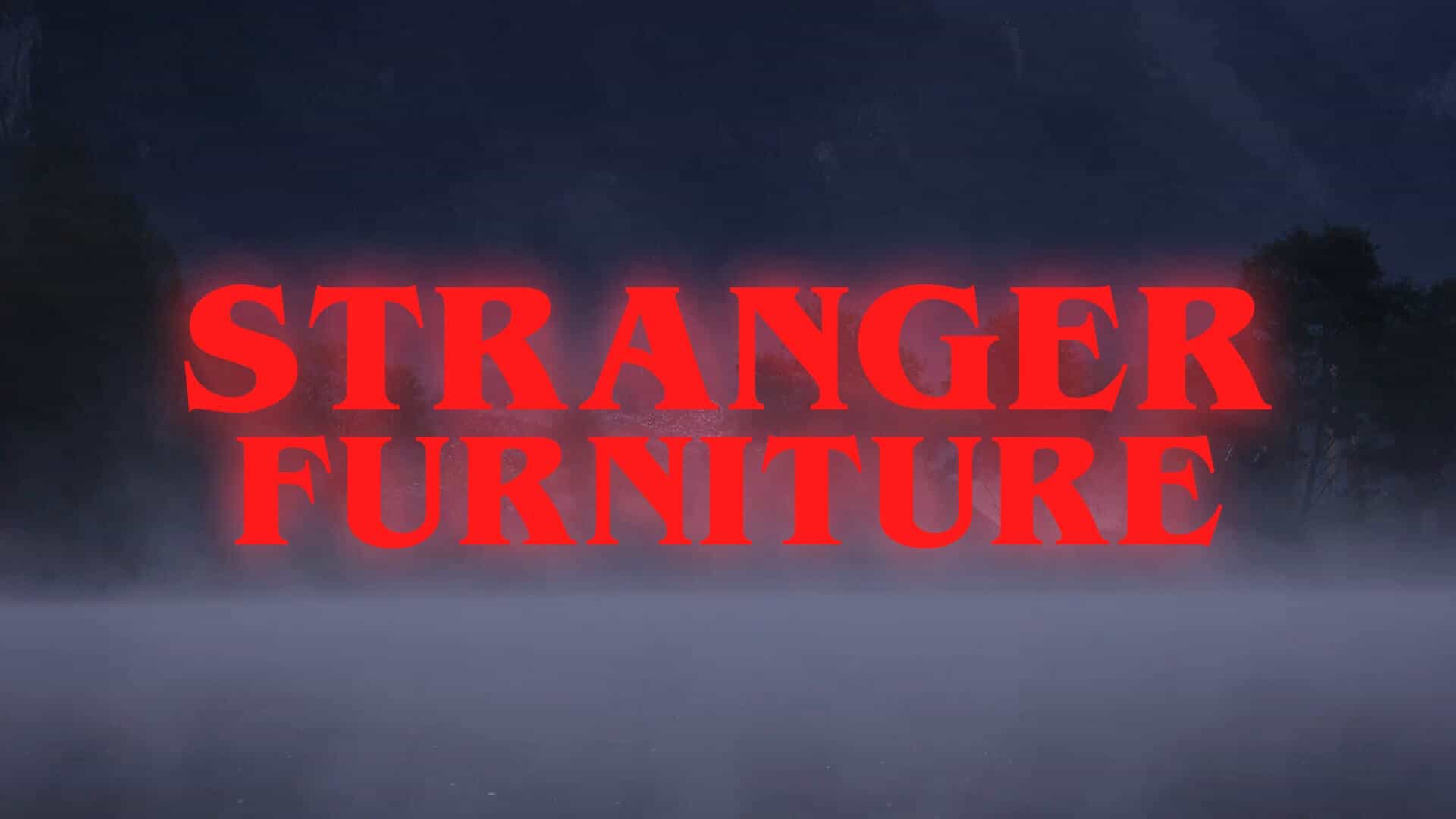 Stranger Furniture: Spook-tacular and Strange Furniture
It's October and you know what that means- The World Series, Breast Cancer Awareness month and of course, Halloween. For October, we wanted to do something different when it came to furniture and design and thought a bit more out of the box. We've decided to showcase and highlight ghoulish furniture that on the surface might be deemed spooky or strange but, truly are the vision and physical representation of some truly talented minds. We call this spotlight, Stranger Furniture.
We hope this showcase of spook-tacular products stimulates creativity and more specifically, an appreciation for designers and artists of every shape, color, background and discipline who contribute to the furniture world in their own unique way.
Squiddies Table from Judson Beaumont of Stright Line Designs
Judson Beaumont was born in Saskatoon, Saskatchewan in 1960. He came to Vancouver, BC to study art at Capilano College, completing his studies at the Emily Carr Institute of Art and Design. He graduated from their 3-D department in 1985 and that same year founded Straight Line Designs Inc., creating one-of-a-kind furniture pieces and commissions.  Jud began with doing hard-edged, geometrical, straight pieces; after five years of that, Jud got really bored.  He decided to shake it up and try something different.
Judson's approach to design was primed by an instructor in art school who challenged Jud to do whatever he wanted for a sculpture project.  This turned his mind inside out: until then, Judson had believed that in order to design and build anything, you had to get a set of instructions from a book or a magazine. He had always assumed that someone else had to come up with the ideas and then he was supposed to build it that way.
I wonder if that instructor had any idea what kind of delightful insanity he was unleashing into the world?  A man who turns furniture into whimsical companions; creates artistic pieces that provoke laughter and astonishment;  designs rooms that are a child's dream realm.  Judson's joy is to take a crazy idea and make it happen – to make it possible.
Coffin Couch by VonErickson
These coffin couches, by designer VonErickson, are made from real, authentic, old coffins-yes, you read that right. They were not used for burial due to slight cosmetic damage but nonetheless, it's creepy enough.
VonErickson designed and  reconfigured each piece to make a comfortable couch. Currently, the cost of getting your hands on one of his Coffin Couches stands at $8,000 (not including freight or shipping) and with a 2-3 month turnaround.
The Coffin Couch is available on Amazon for $8,000!
Michel Haillard Art
Indigestible Fleshy Chair by Cao Hui
Learn more about Cao and the various sculptures, HERE.
Elias Kababie's Pint Table
Elias Kababie's Pint table looks like something straight out of Stranger Things or any horror film yet, it has a simplistic style to it which we can appreciate. Learn more about Elias and the Pint Table, HERE.
Remember You Will Die Chair Designed by Pool
We kind of like this one by Pool. It's festive and fun and more on the PG side of life. It could be fun to get a few of these for our office and break them out for our festive events. The use of cutouts in the design is brilliant too!