We help create environments people want to be in
.
We are interior consultants, designing, supplying and servicing products for commercial spaces. We see design and the prospect of doing meaningful work, as a way for us to leave the world a better place. POI completes hundreds of projects each year, from startups to global enterprises, building transformations daily with people, space and business.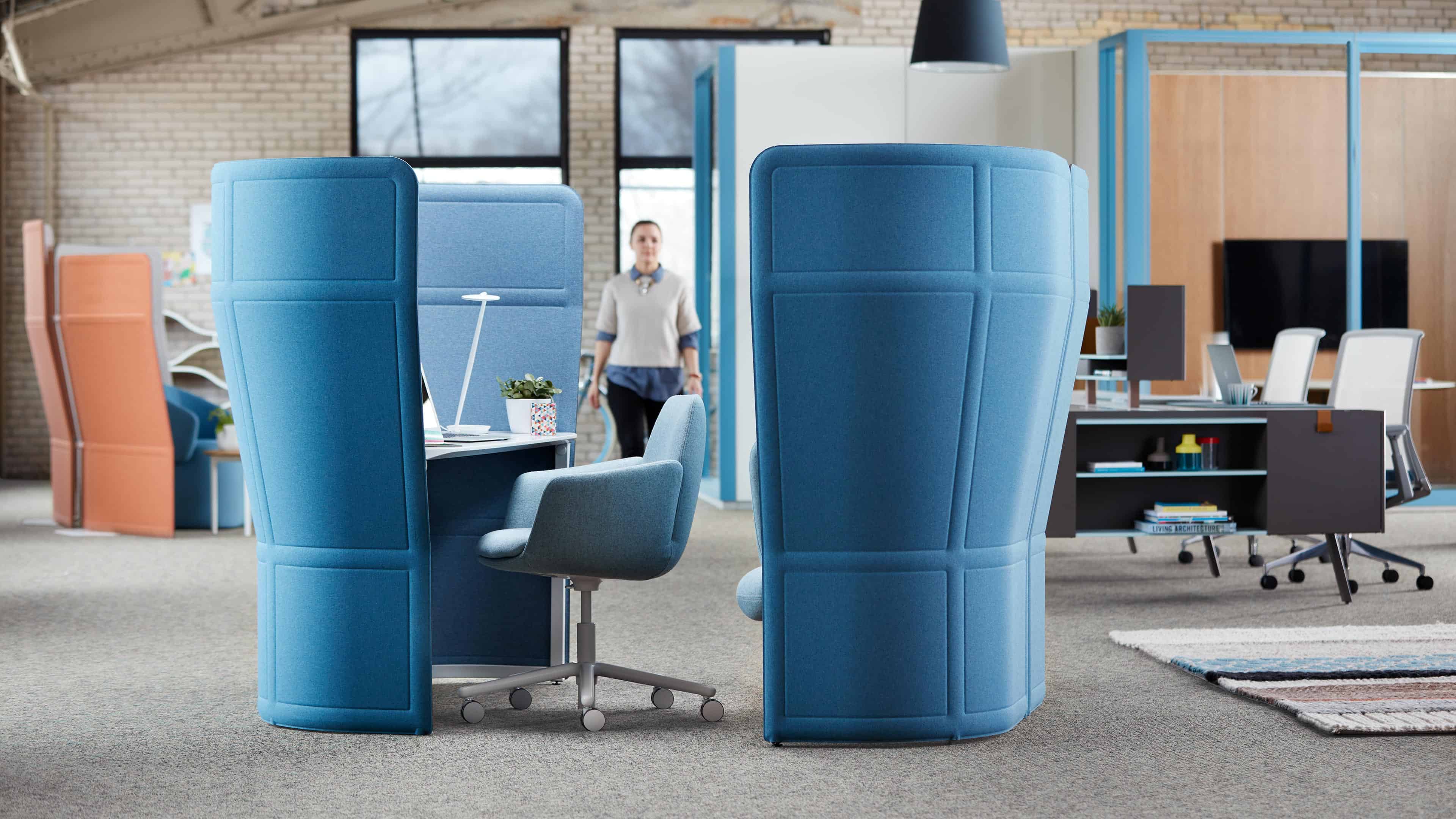 Furniture, Products & Solutions
No matter the size and needs of your project, we've got furniture and tailored solutions for you. We've completed numerous projects for universities, corporate offices, healthcare organizations and beyond. Learn more about the manufacturers we partner with to make your dream space a reality.
View Products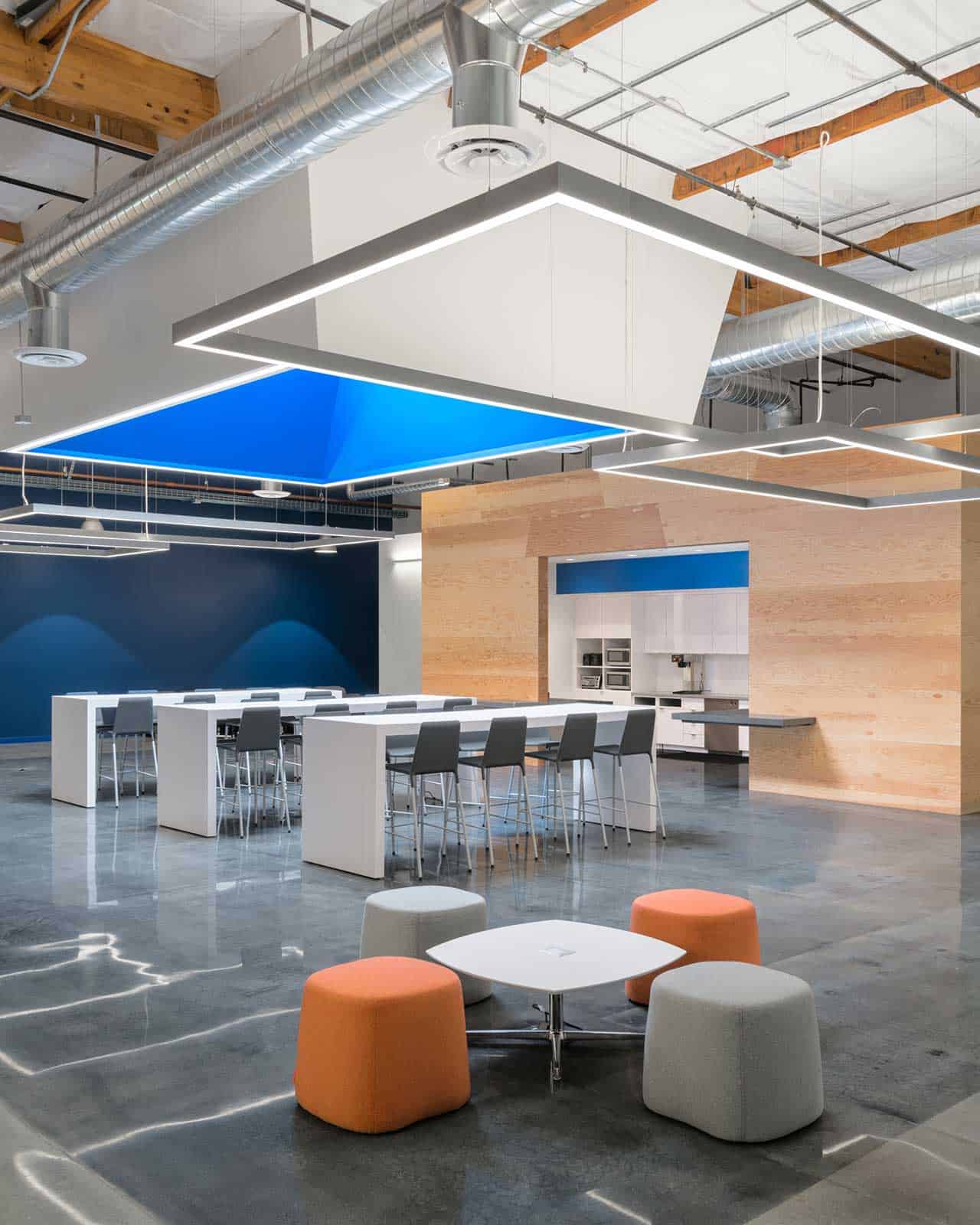 Commercial Design
Commercial Interior Design flows through our veins. From large-scale development projects in education, corporate offices across Los Angeles, and innovative startup companies in Santa Monica, we've done it all. Explore highlights of our work and see the environments we created.
See Our Work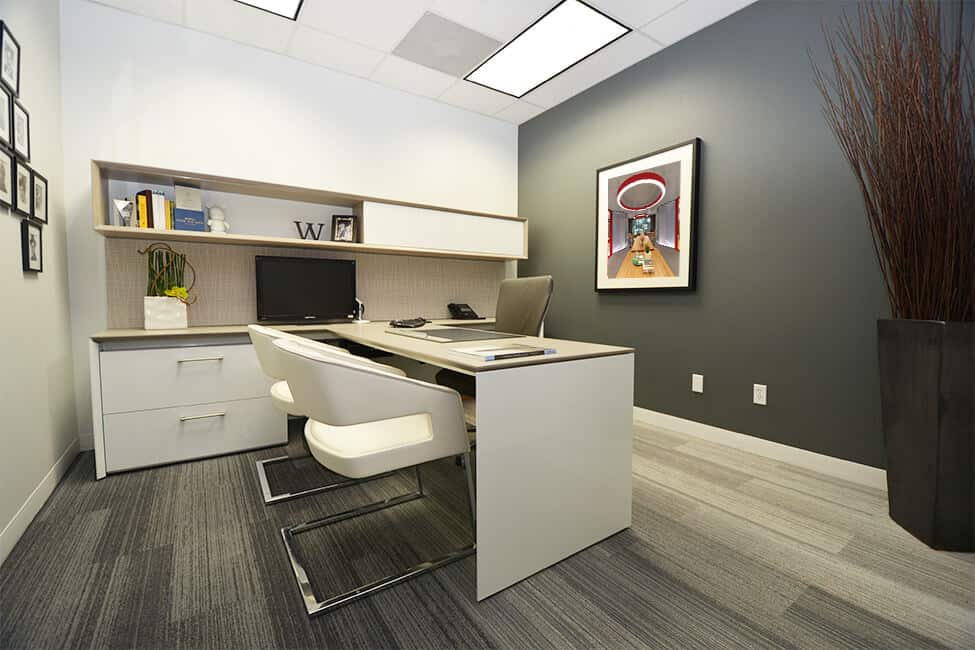 Delivery & Installation
Quality furniture and commercial design is only part of the story. Our service and installation team consistently deliver quality spaces for each and every customer. Explore our services and see how they can add value to your project.
Learn More
Our Customers
Our customers include startups, national companies, technology corporations, major universities and beyond. See our roster of clients who we've had the pleasure of working with and offering furniture, commercial interior design, and project management services to.
Meet Our Clients