Humanscale is the leading designer and manufacturer of ergonomic products designed, engineered, and built to improve the health and comfort of work and classroom life. Their pioneering seating, monitor arm, sit/stand desks, and accessory products are only available through carefully vetted resellers who match Humanscale's commitments to quality and service. When your project specifies Humanscale products, contact Pacific Office Interiors, a leading Humanscale Dealer in Los Angeles and surrounding areas.
Humanscale – Driven by Simplicity, Longevity, and Functionality
Humanscale, is passionate about designing and engineering products that fit the user, not products that require the user to adapt to them. It seems an obvious goal, yet many ergonomic solutions require training the user in manipulating various knobs, levers, and adjustments to achieve desired ergonomic benefits.
Humanscale believes ergonomic benefits should come naturally and intuitively. For example, their industry-leading Freedom Chair needs no adjustments to enjoy complete and correct ergonomic support. Humanscale replaces the typical mechanical adjustments with an integrated counterbalance system and seating already conformed to the correct ergonomic position. All the user needs to do is sit. This approach epitomizes the principles of simplicity and functionality. And, because they eliminate complex mechanical mechanisms prone to failing, Humanscale products provide decades of reliable service without maintenance, a perfect definition of durability and longevity.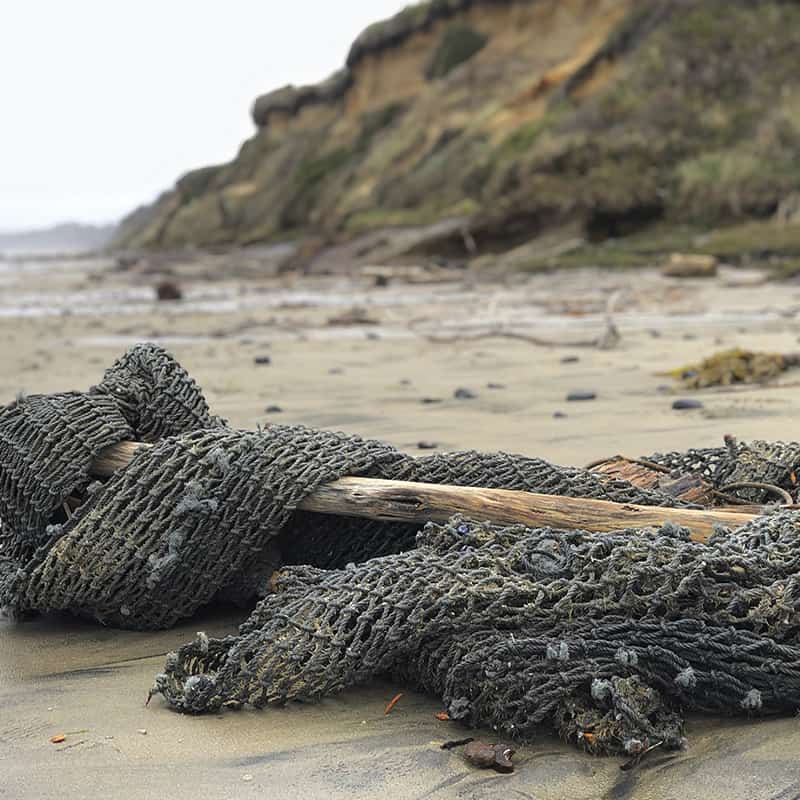 A Culture of Sustainability
Sustainability is part of the Humanscale DNA, permeating every aspect of the company's design, engineering, and manufacturing processes. Evidence of sustainability includes:
A Chief Sustainability Officer on the executive team.
Timeless designs and superior durability to extend the product's useful life.
Using reclaimed ocean fishing nets to build each Liberty Ocean chair.
Offering 26 products that are certified to be climate, energy, and water positive, as validated by the Living Future Institute.
Achieving a BIFMA Level 3 Certification for every product they sell, of particular interest to the educational market.
Eliminating all Red List chemicals from products, including Chrome 3, PVC, and formaldehyde and documenting this practice with Declare Labels.
Humanscale Dealer Requirements
Humanscale maintains exacting standards for its dealers, expecting them to share Humanscale's passion for sustainability and dedication to flawless customer service and support. To become a Humanscale dealer, a company must prove they have the people, infrastructure, and track record to satisfy these expectations.
Humanscale views the final user of their products as their customer, regardless of how they obtain those products. They expect the Humanscale Dealer experience to mirror a direct Humanscale transaction. As a Humanscale Dealer in Los Angeles and surrounding areas, Pacific Office Interiors…
Serves as your single point of contact before, during, and after the sale.
Maintains a professionally trained staff of designers to help you select the perfect product for your needs.
Collaborates with other Humanscale Dealers to provide a consistent experience for multi-location customers.
Trains employees to correctly specify, order, deliver, install, and maintain Humanscale products.
Pacific Office Interiors – Your Humanscale Dealer in Los Angeles
If ergonomics is crucial to your design, you must consider Humanscale seating, monitor arms, sit/stand solutions, and accessories as part of your total solution. You'll also want the best Humanscale Dealer in Los Angeles and surrounding areas, Pacific Office Interiors. Recognized for excellence and commitment to every client's satisfaction, contact our office today to learn how we can help you implement better solutions.  If you prefer, call 818.735.0333.
Let's Talk About Your Design and Furniture Project
Whether your project is Corporate, Government, Education, Hospitality, Healthcare or something else, contact us today to speak with one of our interior designers.
Doing our best work, so your team can do theirs