Our Furniture Manufacturers and Partners
You expect the best from the company you choose to provide the furniture and products for your interior spaces. To meet and surpass your expectations, Pacific Office Interiors partners with furniture manufacturers and partners who are the best in their class and whose values and commitment to excellence match ours.
Today, we have access to an unrivaled selection of furniture and products from 250 carefully selected companies. Our expansive catalog allows us to find the perfect match for your project requirements in categories such as:
Seating, desks/workstations and open office partitions
Modular walls
Conference rooms and third places
Light fixtures for area, task and ambient lighting
Flooring
Accessories
And more
Tiers of Excellence
Because many of our furniture manufacturers and partners are "niche" providers, we have curated a list of the full-line companies we use for major projects. In our terms, we have "Strategic" Partners for these projects and "Additional Partners" for specialized needs. The quality of furniture and products provided by every one of our partners is the best available for that specific application.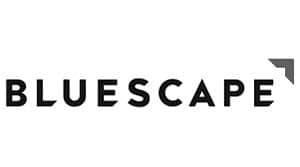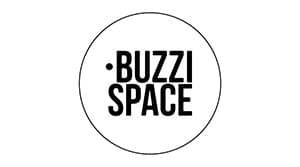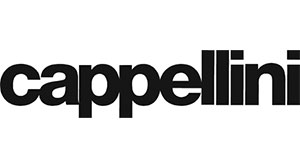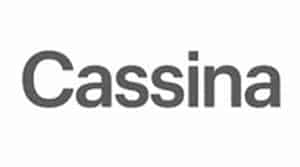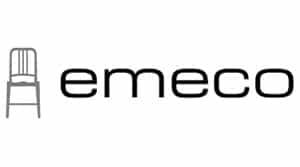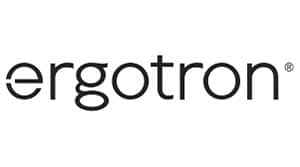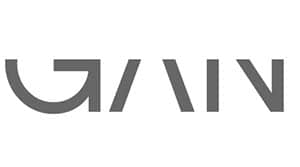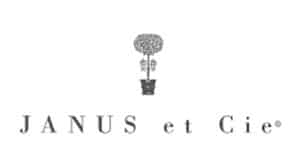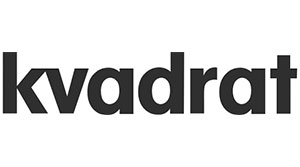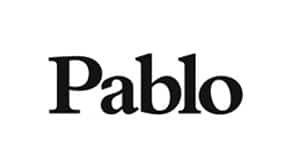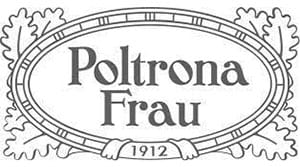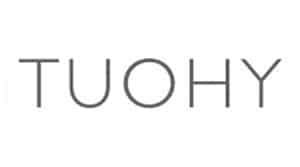 Additional Strategic Partners
290 Signs
Arcadia
Claridge
Connectrac/LeGrand
DeskMakers
Ecologic
Global Furniture Group
Haskell Education
Humanscale
Magnuson Group
MDC
MiEN Company
OFS Brands/Carolina
Sit On It Seating
Woodtech
Allermuir
Clarus
Clear Design
Concept Seating
Davis
Diversified Woodcrafts
Encore Seating
Enwork
Fellowes Brands
Fire King
Friant & Associates
Furniture Lab
HAT Collective
Homecrest Outdoor Living
Infinity Massage Chairs
Jonti-Craft
JSI Group
KFI Studio
Loftwall Divider Solutions
Making Privacy Simple
Peter Pepper Products
QuietEarth Moss
Safco Products
Stance Healthcare
Takeform
Zonez
Let's Talk About Your Design and Furniture Project
Whether your project is Corporate, Government, Education, Hospitality, Healthcare or something else, contact us today to speak with one of our interior designers.
Bring the Power of Our Furniture Manufacturers and Partners to Your Project
The design and furnishing of your interior spaces directly impact employee, student, patient, guest and customer health, morale and productivity. It also projects an image of your company; good or bad. You need to be certain that the image projected is the one you want.
Make sure you exceed your design and project goals every time you need furniture and products for interior and exterior spaces. Add the Greater Los Angeles leader in design, procurement, installation and service, Pacific Office Interiors, to your team. Together with our furniture manufacturers and partners, we will meet your needs.
Contact, call 818.735.0333 or email us at hello@poi.bz today to start your project's journey to success.