Experience Real Time Design
.
We utilize a revolutionary digital collaboration platform.
Designs are housed in one secure, virtual workspace.
No lost emails. No shared drives. Less stress.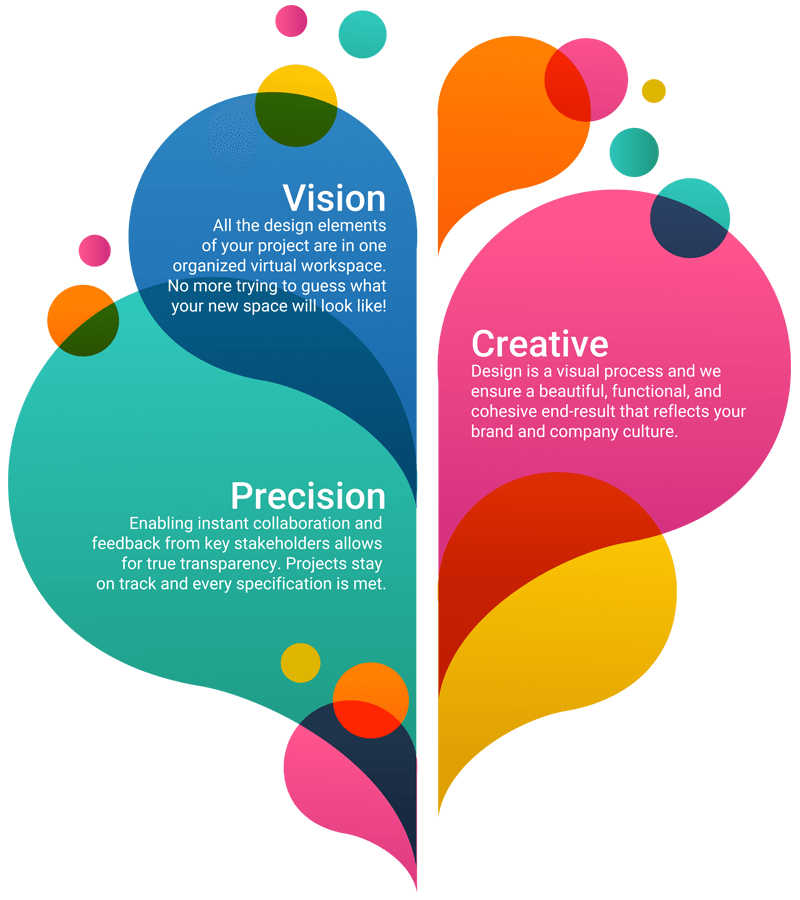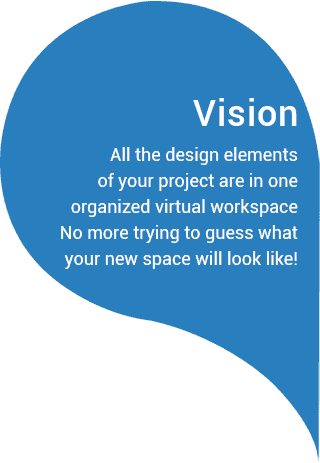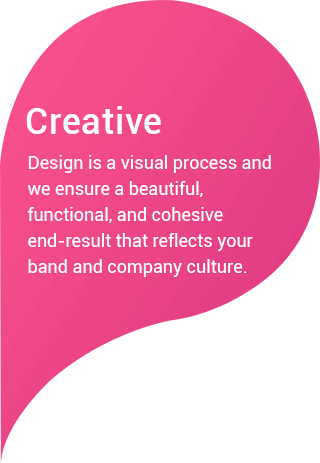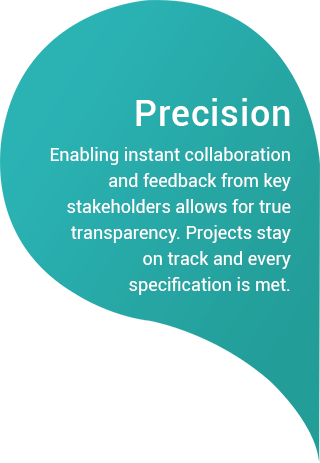 Curious to see it in action?
Contact us about your design project and we'll walk you through how it works.
Start My Design Project
Our Customers
Our customers include startups, national companies, technology corporations, major universities and beyond. See our roster of clients who we've had the pleasure of working with and offering furniture, commercial interior design, and project management services to.
St. Jude Medical Center
"Pacific Office Interiors is a very important member of our team. I cannot imagine starting a project without Pacific Office Interiors' staff; their sales personnel, project managers and installation crew.  They are the best at what they do and have contributed in many ways to the success of our many projects."
City of Oxnard
"POI consistently provides a high level of customer service with rapid response.  They offer lines of products that have improved the appearance of our offices and made our staff happy too."
Spirent
"POI treats me like I'm their most important customer. Their 24-hour turnaround on proposals and detail changes really helps keep the process moving. I count on them from to start and finish."
Los Angeles County Sheriff's Department
"Just amazing customer service and great response. Everything is always perfect. This just proves one more time how much I enjoy working with POI!!!!"
University of Southern California
"It takes a great amount of dedication and attention to detail to make everything go right and your team demonstrated to me that you care about your clients and want to achieve success on every level. Thanks for helping me make this project a hit!"
1099 Pro
"I wanted to let you know how great our new furniture looks. Everyone here loves it! I also wanted to let you know what a wonderful job the installation crew did. They were very professional, cleaned everything up when they were done and did an amazing job!"
University of Southern California
"A big THANK YOU to all of POI for the San Diego project. The space looks amazing! There were many long hours and weekend work put into this, so please let everyone know how much we appreciate it!"
Panda Restaurant Group
"There was no way we could have finished without your help. As always, they were amazing and anything we needed they did. Thank you so much!  It's like an angel dropped you off here to make sure that all of our remodels went well."
City of Oxnard - Harbor District
"POI is best at meeting my expectations and getting back to me on all my questions. I would highly recommend them."
First Honda
"Your people cared. They were very helpful!"