Our 360º Services Approach
.
Our comprehensive suite of solutions supports the management, interior design, procurement and service of commercial spaces.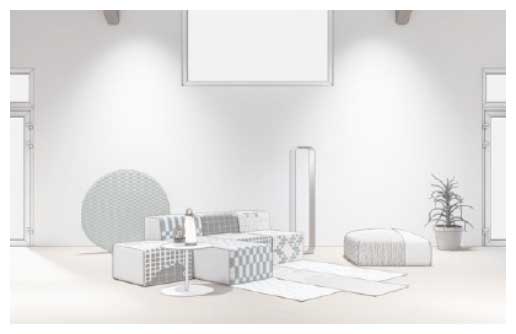 PROJECT MANAGEMENT
The devil is in the details! We've refined proven processes for managing project complexities through thousands of successful contract implementations.
We leverage tools, systems and resources, to meet you wherever your need may be.
Project Add-ons
Budget Development
Schedule
Milestones
Trade Coordination
Site Management
Reporting
Become a Client
DESIGN
Great design uncovers and solves for unrealized needs. We approach projects with a spirit of inquiry, collaboration and idea exchange to develop timeless solutions, made to adapt.
We leverage technology to flatten the entire process, increasing speed, transparency and alignment.
Additional design services
Design Consultations
Finish Schemes + Renderings
Space Reconfiguration
Furniture Plans + Specifications
Typical Development
Office Noise Reduction
Visioning Sessions
Space Planning
See Our Work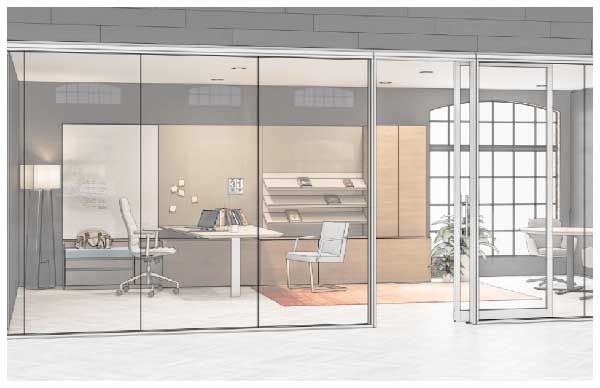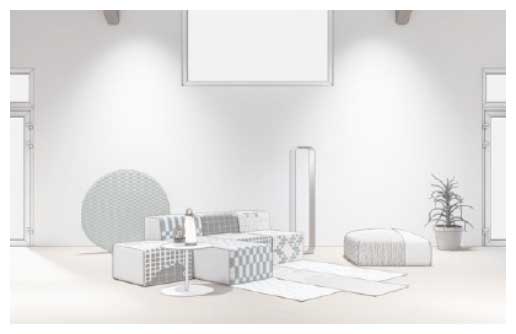 PROCUREMENT
We partner with hundreds of commercial solutions providers, bringing resources, systems and
expertise that simplify your procurement process. We can also work with your established
vendors to simplify your involvement while increasing your confidence in each project's
successful implementation.
Perks
Biophilia
Lighting
Artwork
IT Elements
Ergonomic Evaluation
Federal Government Furniture (GSA)
Furniture Demos
User Training
Warranty + Protection
Explore Products
WAREHOUSE, DELIVERY & INSTALLATION
We simplify the logistics of receiving, inspecting, staging, and implementing projects. Deliveries are consolidated in our warehouses, allowing us to install your projects in the most efficient manner. In turn, minimizing your operational disruptions.
Many of our customers leverage our warehousing facilities to rapidly address limitations within their physical footprint, by storing product, material and equipment, as their inventory and business needs change.
Additional services
Furniture Delivery + Installation
Service + Maintenance
Furniture Disposal
Warehousing
Refurbishing + Reupholstering
Cleaning + Sanitization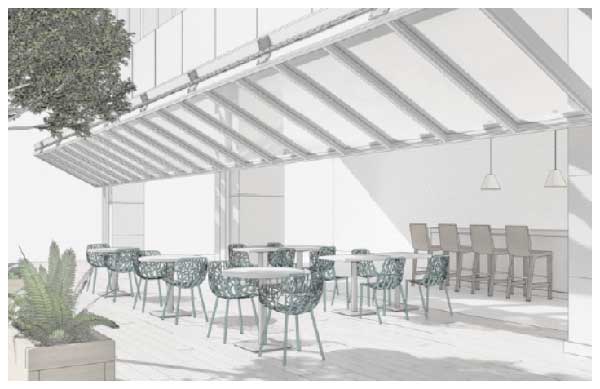 We look forward to partnering with you.
hello@poi.bz
818.735.0333
pacificofficeinteriors.com
5304 Derry Ave, Suite U, Agoura Hills, CA 91301
Doing our best work, so your team can do theirs