Work from Home (WFH) Solutions
Working from home is the reality for many people and brings its own set of challenges. We are proud to partner with Haworth, Humanscale, and Sit on It to provide excellent solutions to make work from home more comfortable.
Creative Workplace Solutions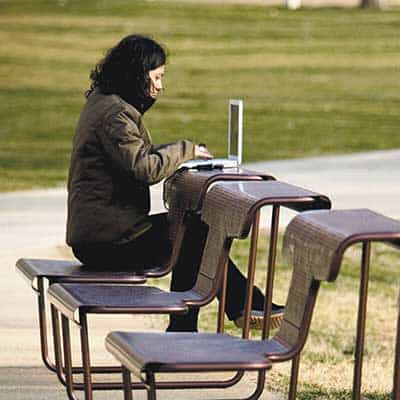 Steel legs and seats covered with perforated steel sheet, can be installed inside or outside. Designed so it is still possible to share a bench without anyone sitting beside you.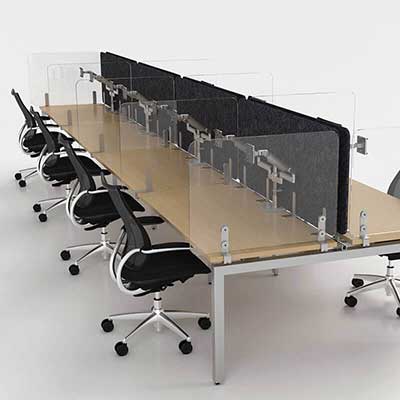 WellGuard Separation Panels ensure a safer return to the workplace by reducing the airborne transmission of viral particles between workstations.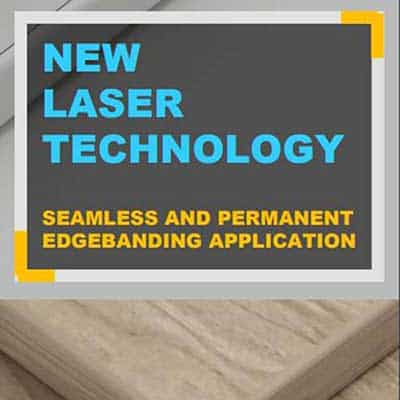 With seamless and permanent edge banding application surfaces are easier to clean, which is the best way to eliminate viruses.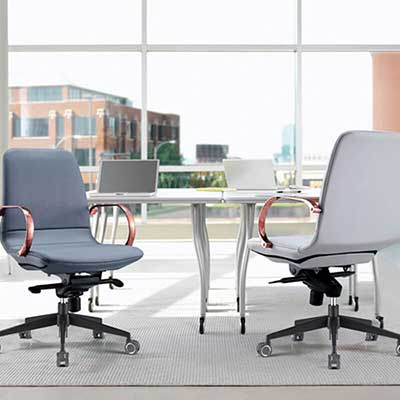 The new B.Goode naturally antimicrobial chair allows peace-of-mind that the chair in your hotel room, conference room, or collaborative space is designed with your well-being in mind.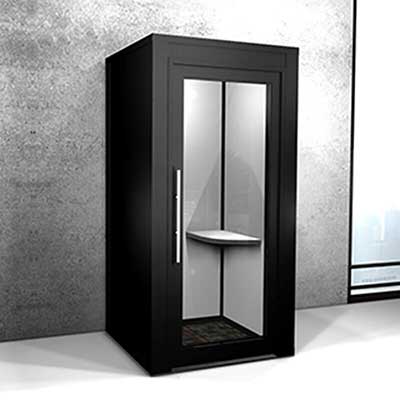 Free-standing booths providing single users high levels of visual and acoustical privacy for their conversations in open office environments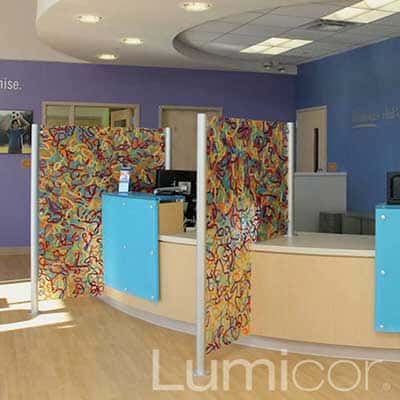 Lumicor Resin provides both visual appeal and functional safety, including an easy to clean surface that inhibits bacterial growth, making it the practical and aesthetic choice for safety partitions of all kinds.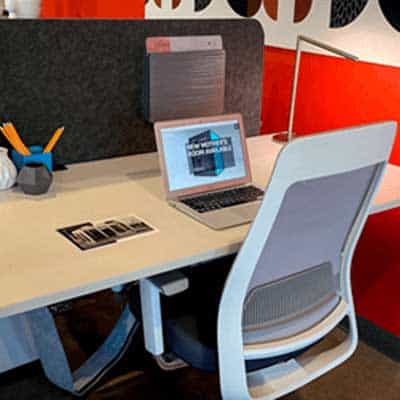 Clean Zonez Panels create a physical barrier to separate workers while cleaning the air of each individual workspace.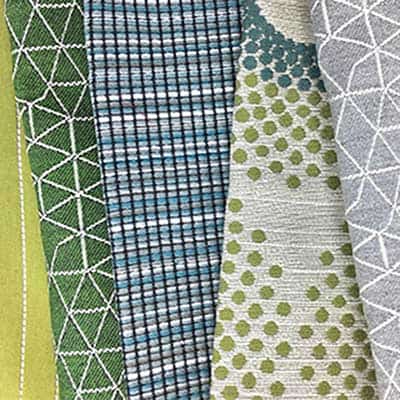 DesignTex fabric bleach cleanable and antimicrobial info – Cleaning and disinfecting 101 for surface materials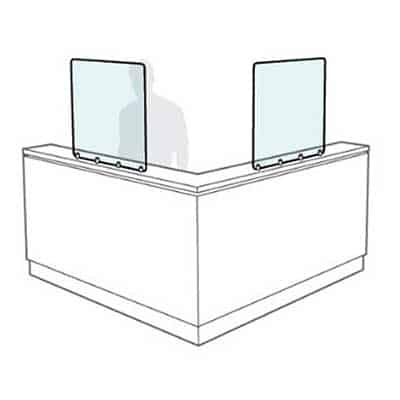 Lumicor "Resin" screen material – To help support healthy social distancing practices amid the shortages of protective gear within the market, Lumicor is putting Protective Acrylic Shields into production to meet the growing need for safety equipment.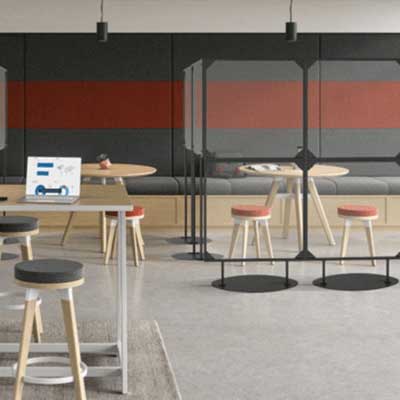 Mix and match components to design a unique arrangement of transparent partitions that complement your office, retail, hospitality, or educational space.