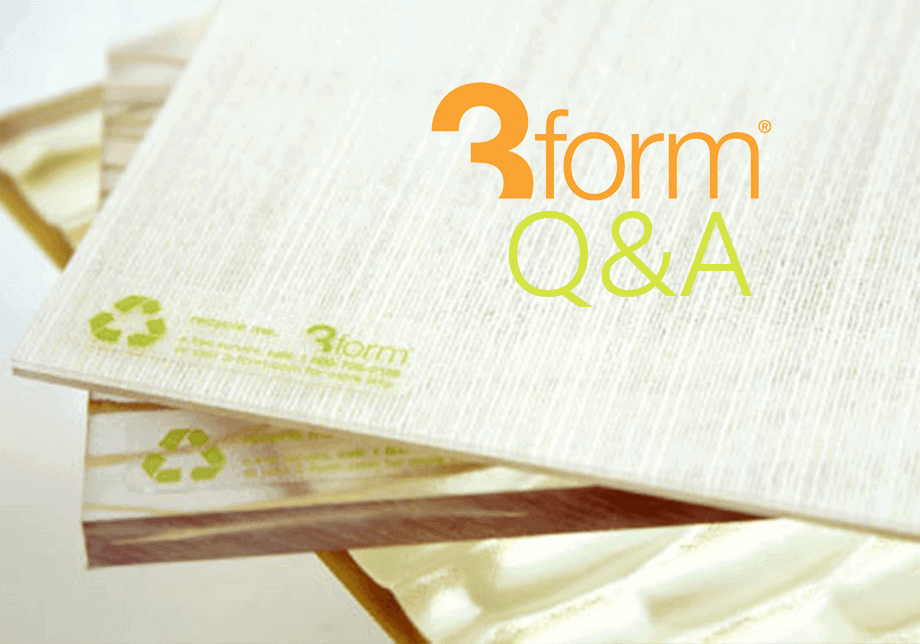 3Form is a design-driven materials solutions company unified by a group of committed people, creating breakthrough products while staying committed to the planet. It is a leading manufacturer of award-winning, sustainable building materials and architectural hardware solutions for the Architecture + Design industry.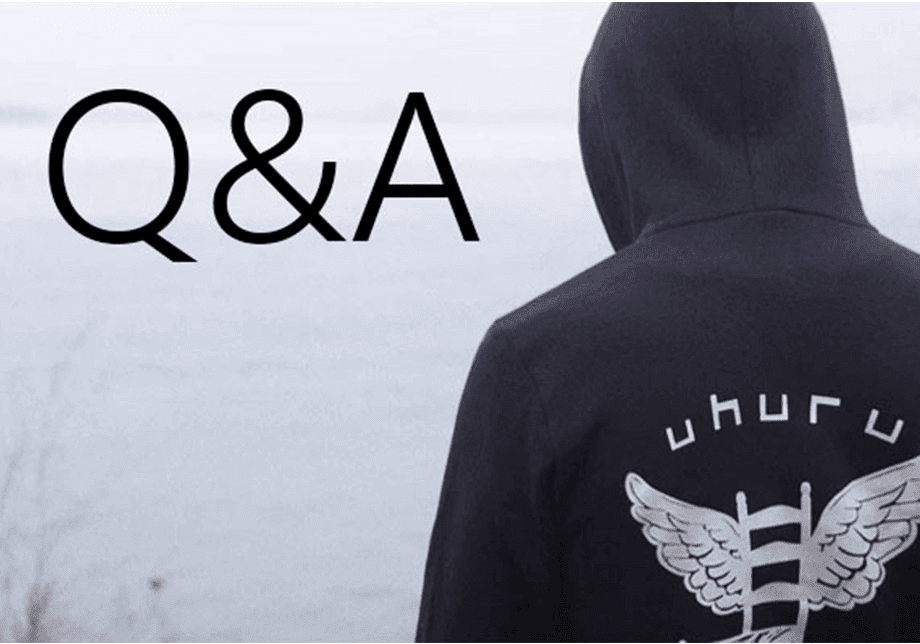 Uhuru has established itself as one of the most innovative design firms in America. Based in Red Hook Brooklyn, Uhuru designs each piece with intentions of adding greater good in the world. Their focus lies in the design and fabrication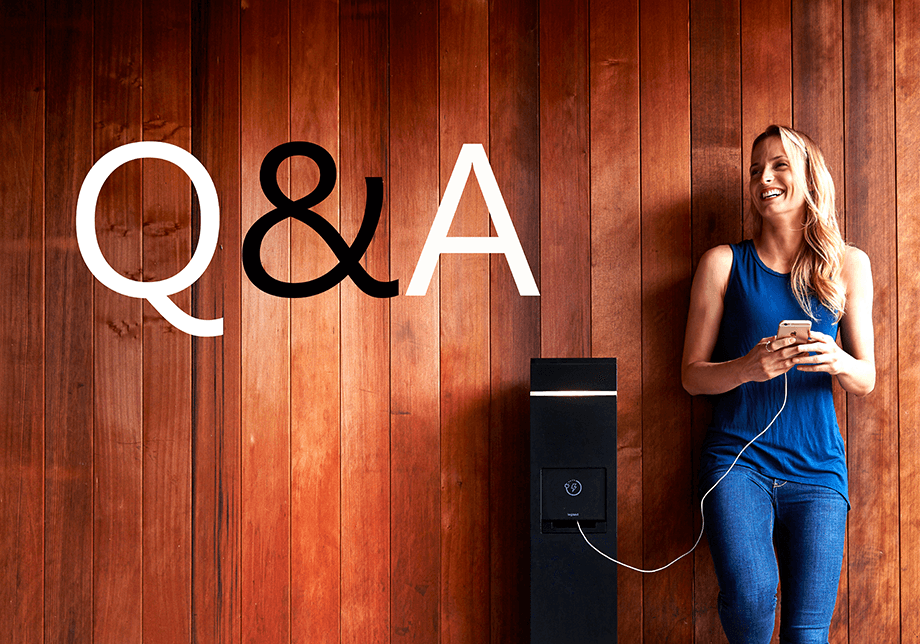 Landscape Forms is the industry leader in integrated solutions of high-design site furniture and advanced LED lighting. For more than 45 years, the company has produced beautiful, functional  outdoor spaces. What's their secret? Design, Culture and Craft drives everything they do.