Our Mission
.
Our mission is to improve the world, by creating extraordinary spaces, that nurture and support the needs of the businesses that build them and people who experience them.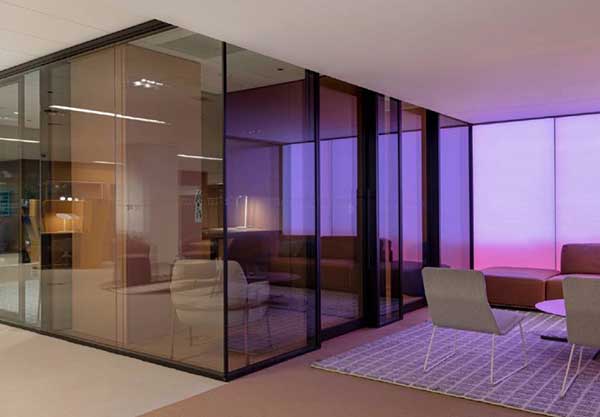 We leverage curiosity, education, expertise, and design to enhance the impact of business, as a force for good.
A cornerstone of our work focuses on the nexus of three critical, but often competing, tensions that exist between People + Space + Business needs. We embrace the value of each, thoughtfully crafting integrated and adaptable solutions.
Pacific Office Interiors provides project management, design, procurement and implementation (warehouse, delivery and installation) services for commercial spaces.  The markets we support include corporate offices, educational campuses, medical facilities, hospitality, and more.
We partner with hundreds of manufacturers to curate a wide range of creative solutions that drive value. We couple this with talent, process, and an unwavering commitment to creating extraordinary spaces.
A Haworth preferred dealer since 1986, we've consistently received their Best-In-Class designation, for outstanding achievement on a wide range of critical performance metrics.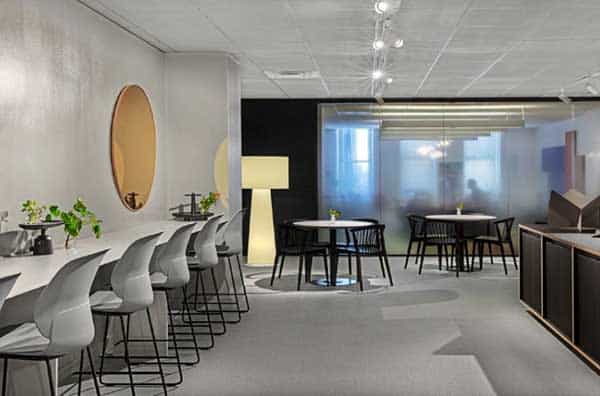 Our Customers
Our customers include startups, national companies, technology corporations, major universities and beyond. Here's a small sample of some of the clients we've had the pleasure of working with.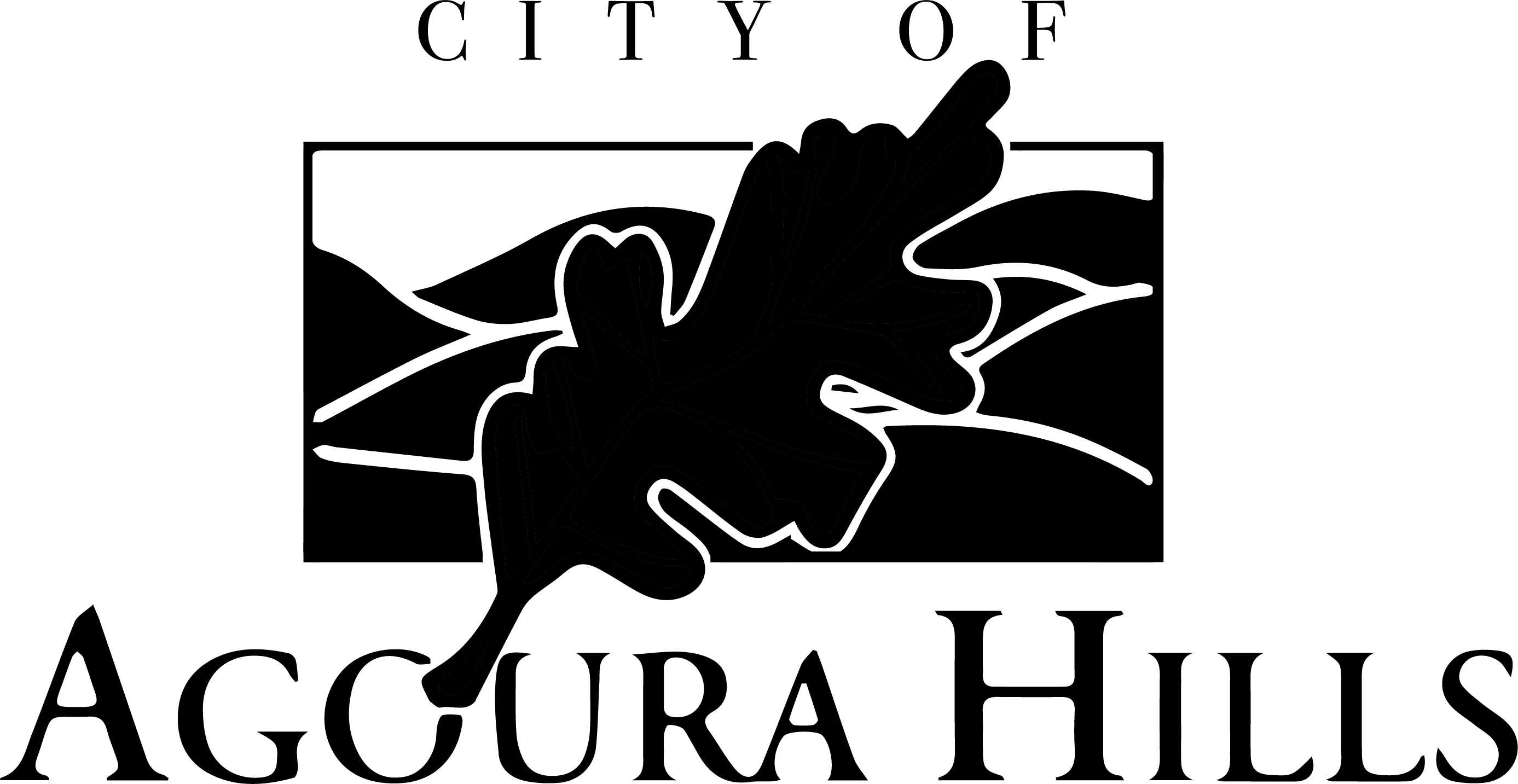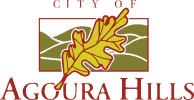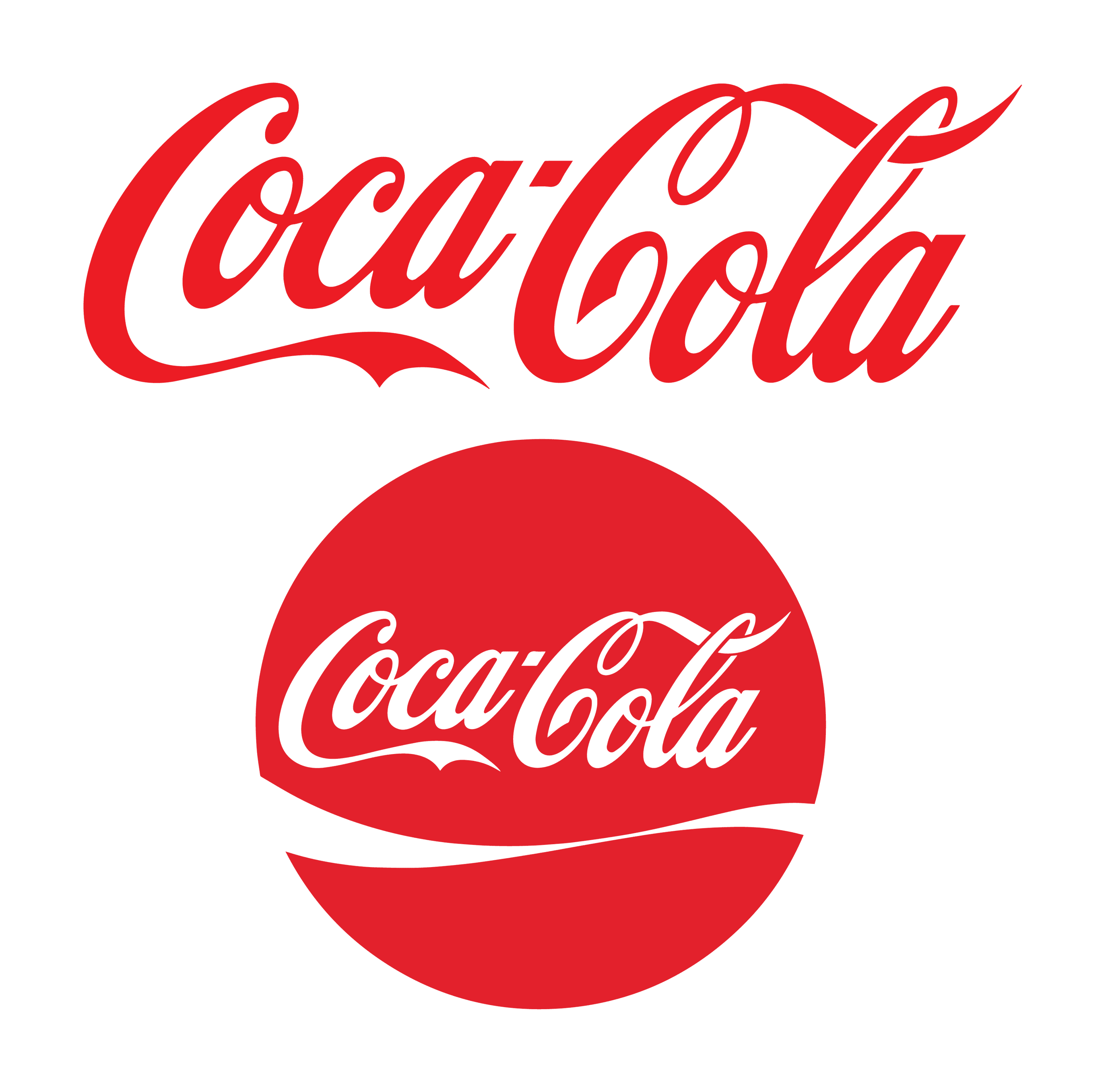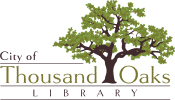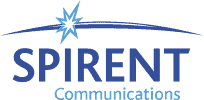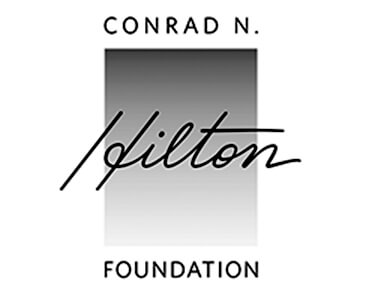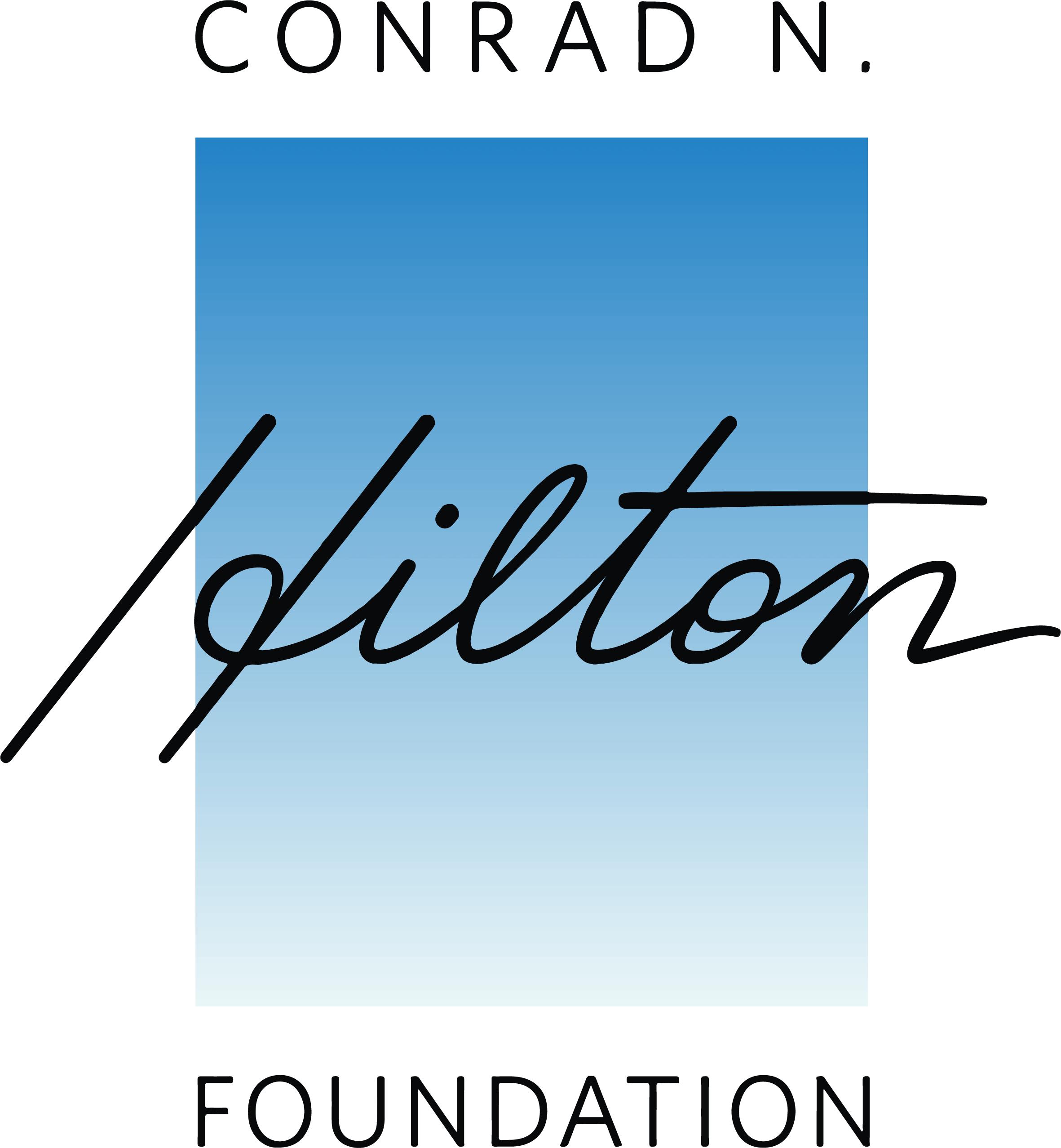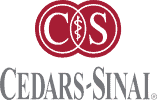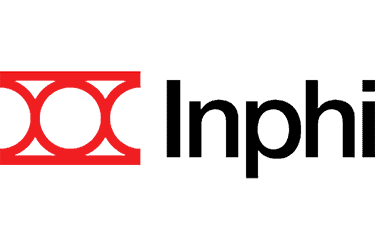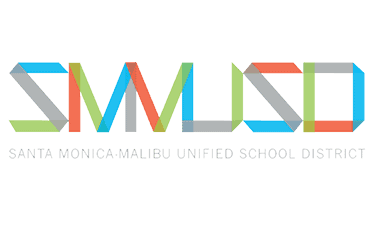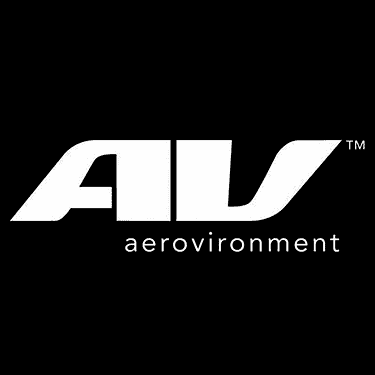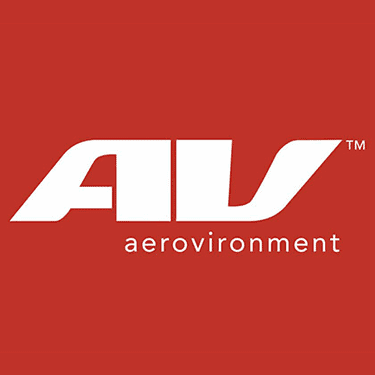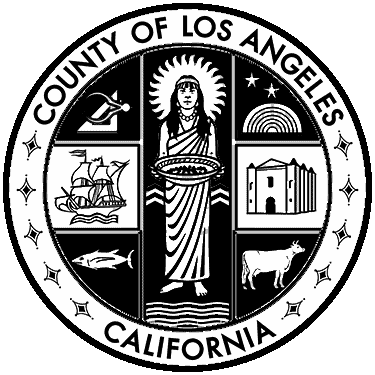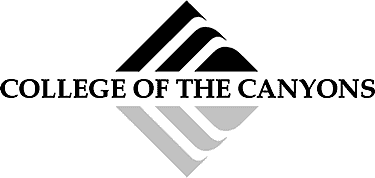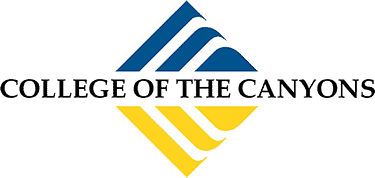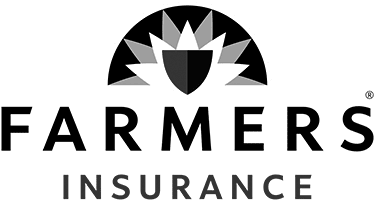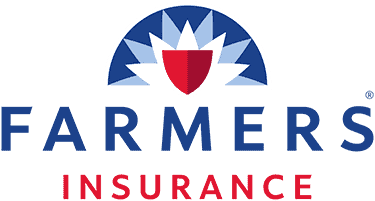 St. Jude Medical Center
"Pacific Office Interiors is a very important member of our team. I cannot imagine starting a project without Pacific Office Interiors' staff; their sales personnel, project managers and installation crew.  They are the best at what they do and have contributed in many ways to the success of our many projects."
City of Oxnard
"POI consistently provides a high level of customer service with rapid response.  They offer lines of products that have improved the appearance of our offices and made our staff happy too."
Spirent
"POI treats me like I'm their most important customer. Their 24-hour turnaround on proposals and detail changes really helps keep the process moving. I count on them from to start and finish."
Los Angeles County Sheriff's Department
"Just amazing customer service and great response. Everything is always perfect. This just proves one more time how much I enjoy working with POI!!!!"
University of Southern California
"It takes a great amount of dedication and attention to detail to make everything go right and your team demonstrated to me that you care about your clients and want to achieve success on every level. Thanks for helping me make this project a hit!"
1099 Pro
"I wanted to let you know how great our new furniture looks. Everyone here loves it! I also wanted to let you know what a wonderful job the installation crew did. They were very professional, cleaned everything up when they were done and did an amazing job!"
University of Southern California
"A big THANK YOU to all of POI for the San Diego project. The space looks amazing! There were many long hours and weekend work put into this, so please let everyone know how much we appreciate it!"
Panda Restaurant Group
"There was no way we could have finished without your help. As always, they were amazing and anything we needed they did. Thank you so much!  It's like an angel dropped you off here to make sure that all of our remodels went well."
City of Oxnard - Harbor District
"POI is best at meeting my expectations and getting back to me on all my questions. I would highly recommend them."
First Honda
"Your people cared. They were very helpful!"
Meet Our Leadership Team
.
Our staff brings a vast breadth of experience, and a common passion, to create environments that enable performance. At every level of our organization, our staff is empowered to make decisions and take responsibility. Customer satisfaction arises from listening, asking the right questions, offering creative, cost-efficient solutions, and executing on-time, within budget. We aim to build transformations through the people we work with, the spaces we impact and the businesses we touch.
Join Our Team
.
We're always on the lookout for individuals who live for design, challenge the conventional and strive for excellence in their work. If that sounds like you and you're in the Greater Los Angeles area, we might be a match! Send us a note, resume and let's connect.