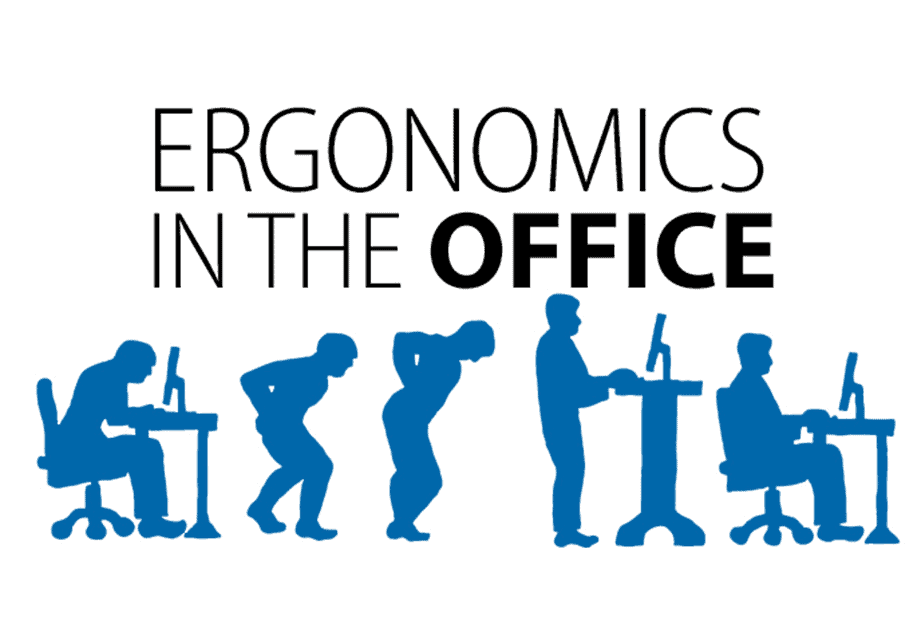 October is National Ergonomics Month
The Human Factors and Ergonomics Society designated October as National Ergonomics Month, back in 2003! In honor of this month, Pacific Office Interiors wants to help bring awareness to the influence of your workspace on your health and well being.
While sitting at a desk has been the office norm for decades, science has shown the health and wellness issues tied to this very behavior. Sitting for extended periods of time decreases circulation and puts you at risk for a range of health related problems. We must ask ourselves what we can do to increase activity in the workplace. The most practical solution thus far: Ergonomics.
What is ergonomics?
Ergonomics is the science that seeks to design tools, equipment, workstations and processes in such a way that will minimize or eliminate exposure to injury risk factors.
Why is ergonomics important?
Efficient ergonomic design helps to reduce discomfort at work, which ultimately leads to higher satisfaction and well-being. Lessening muscle fatigue can help increase work productivity and also reduce the risk of work related musculoskeletal disorders. Work related MSDs are one of the most frequent causes of work restrictions or lost time at work. By moving more and engaging with more intuitive work tools, the work environment can be transformed into a workstation built for flexibility, creativity and wellness.
How can you use ergonomics to your advantage?
You can invest in your well-being. Today, there are countless products that are designed to support movement and keep you comfortable. Invest in a height-adjustable desk that allows you to switch conveniently between sitting and standing throughout the day. There are chairs that are built for optimum comfort and support of your back. Little adjustments like these can make a huge difference in your quality of life and long-term well-being.
If you're interested in learning more about ergonomics and what products are right for you, contact us here at Pacific Office Interiors via our Contact form or at 818-735-0333.