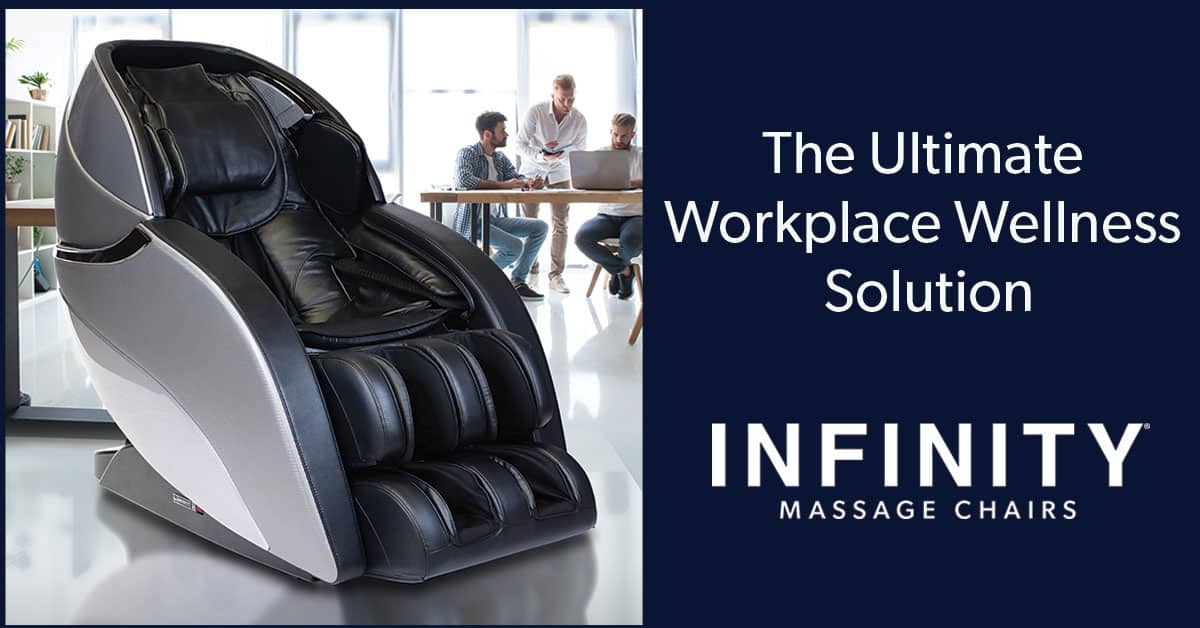 If a single, small item could increase workplace productivity, increase workplace morale, increase employee wellness, reduce workers' comp claims, make it easier to hire new staff and simpler to retain current staff, would you consider adding it to your office?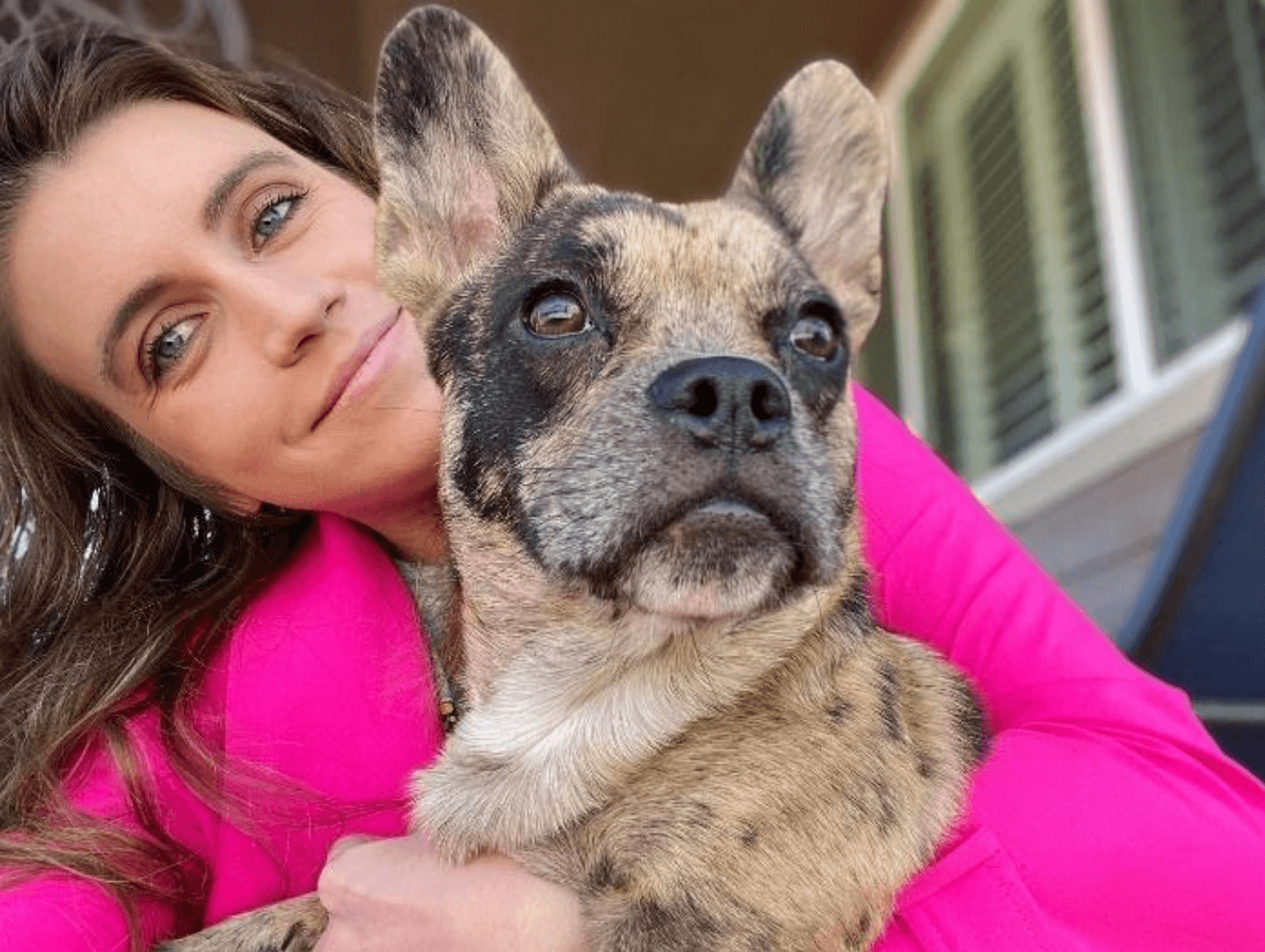 As we ended 2019, the thought of entering a new decade brought me a lot of happiness. What kind of projects were going to kick off? The desire and need for fun, creative projects was at an all time high.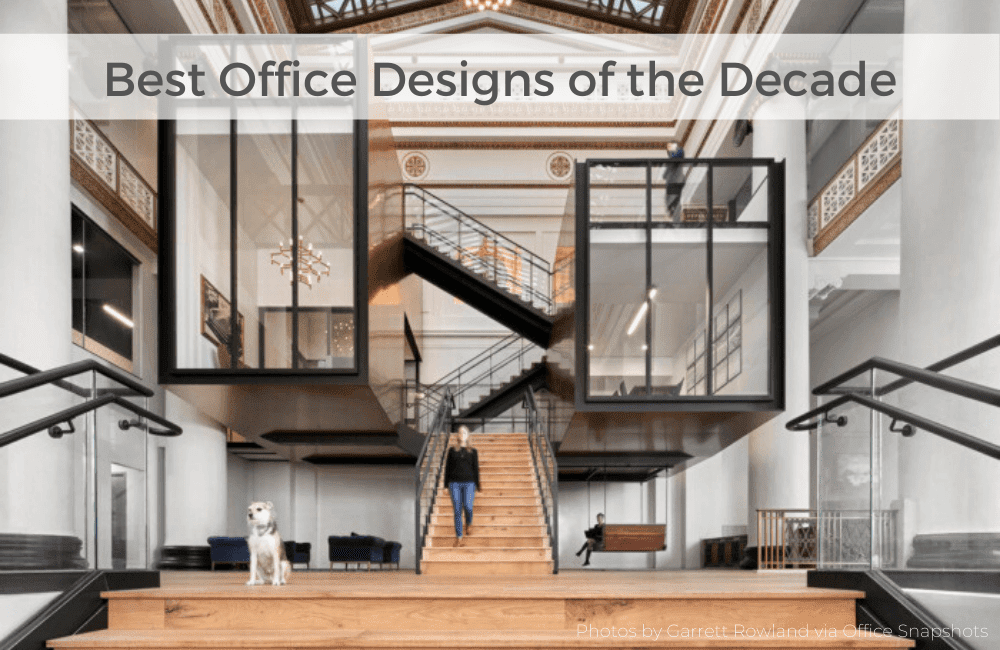 2019 has officially come to an end, and we could not be more excited to welcome in the new decade. The past 10 years have brought groundbreaking change to workplace design. Open offices are now the new norm. Rehabilitating old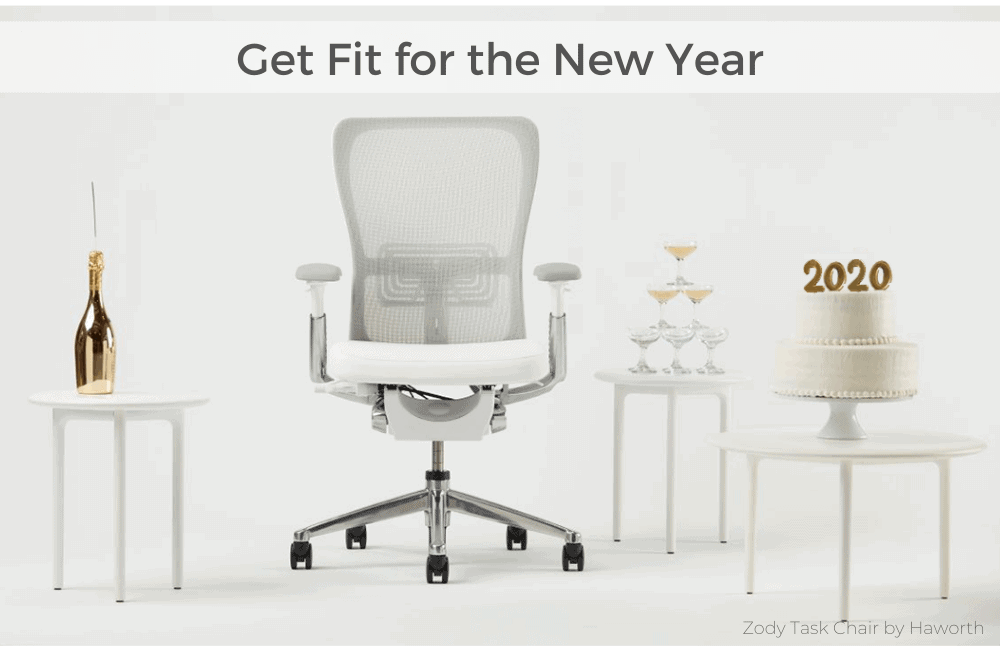 We've all heard the same laundry list of tips on how to stay healthy at the office. Yes, we can walk around periodically throughout the day, drink lots of water and do our best to avoid that mid-afternoon sugar craving.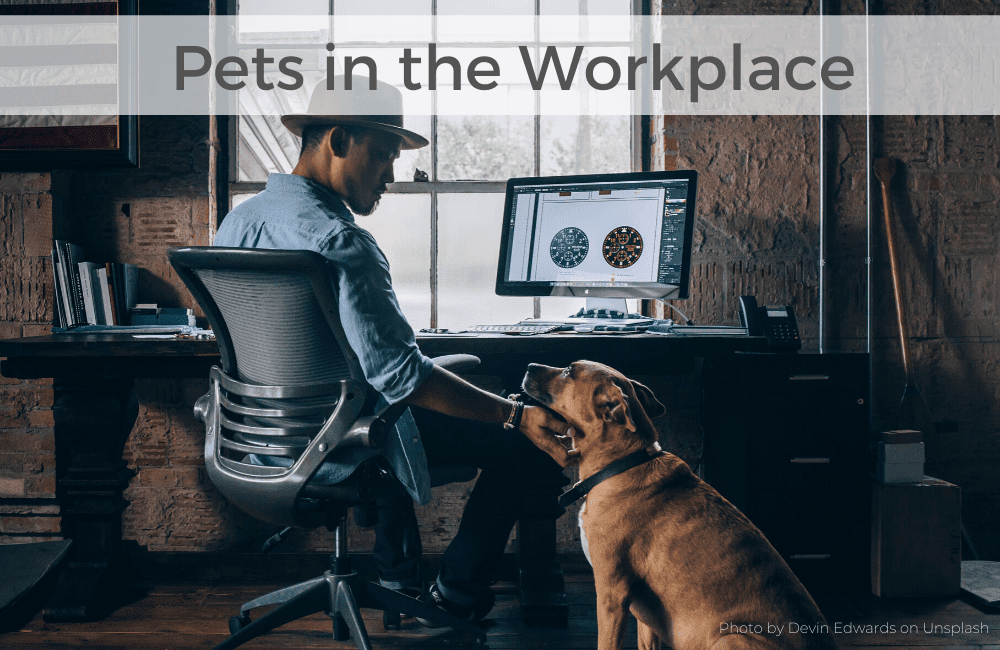 We've talked about ergonomics, biophilic design and other things that can help make your workplace a little brighter. However, there is one more thing that can benefit your office more than all of these combined: Pets! Keep on reading to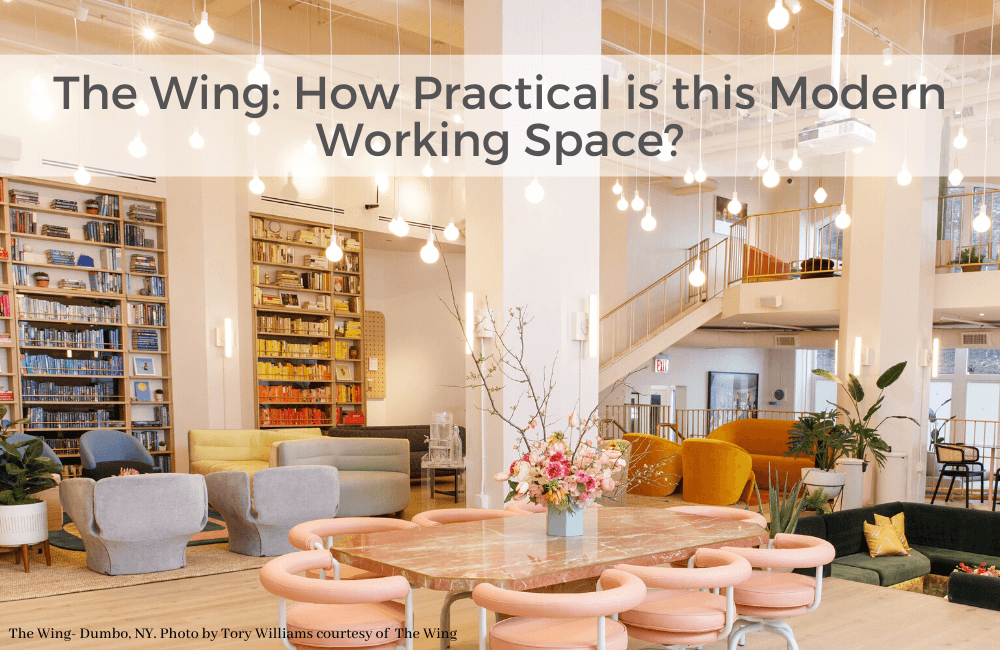 Just shy of their 3 year anniversary, The Wing has been rapidly growing since their introduction to the coworking world in 2016. The all-female coworking space has 8 locations currently, with several more on the way. In addition, the American
Erica Castillo, CID and Account Lead at Pacific Office Interiors takes us through her experience working with and designing for the University of Southern California (USC) in Los Angeles, CA. From Space Planning and Reconfigurations to projects large and small,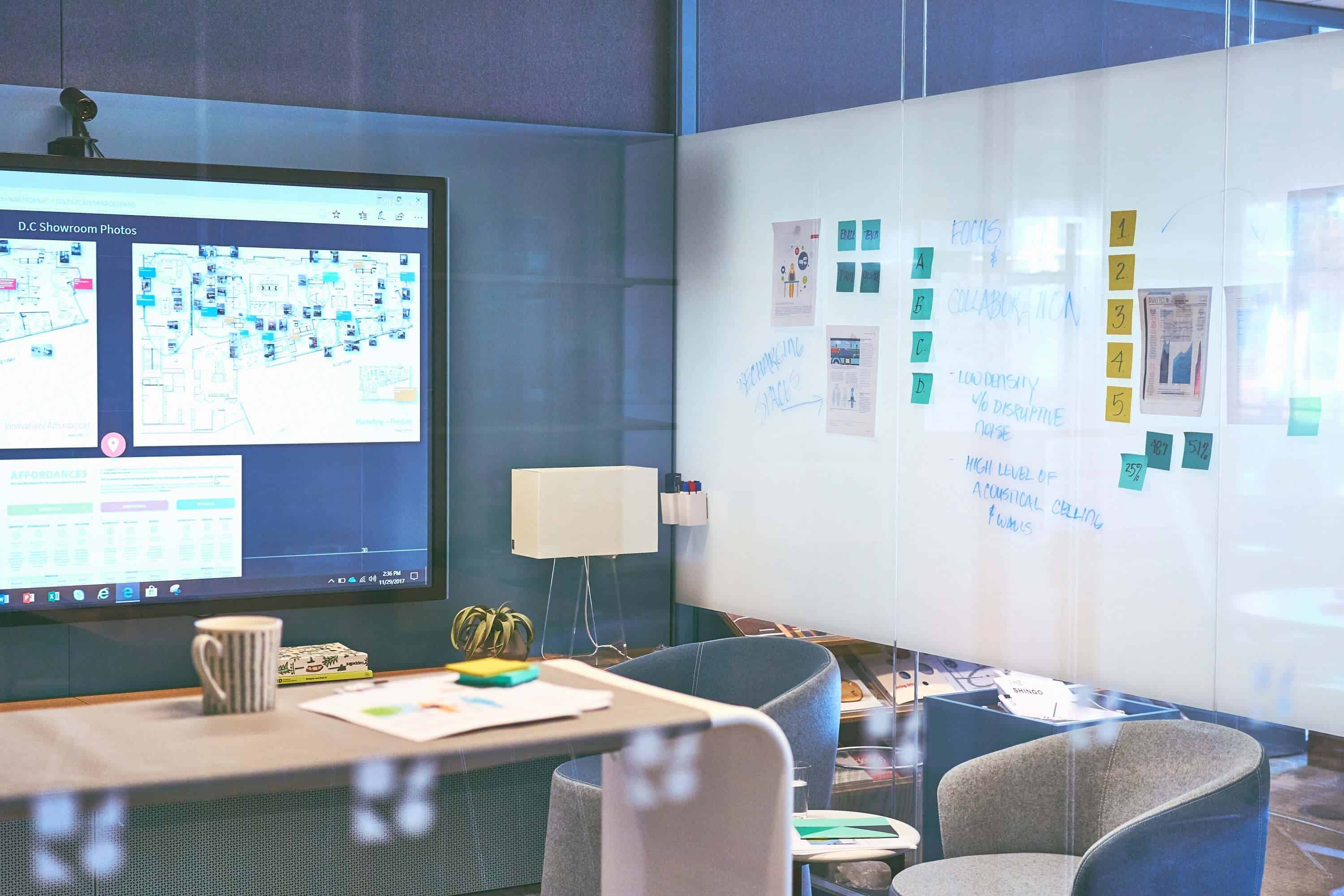 Technology has been and will continue to be, a major market disruptor for many businesses in the foreseeable future and it's something we're aware of in our own business as well. The contract furniture industry is witnessing a wild technological