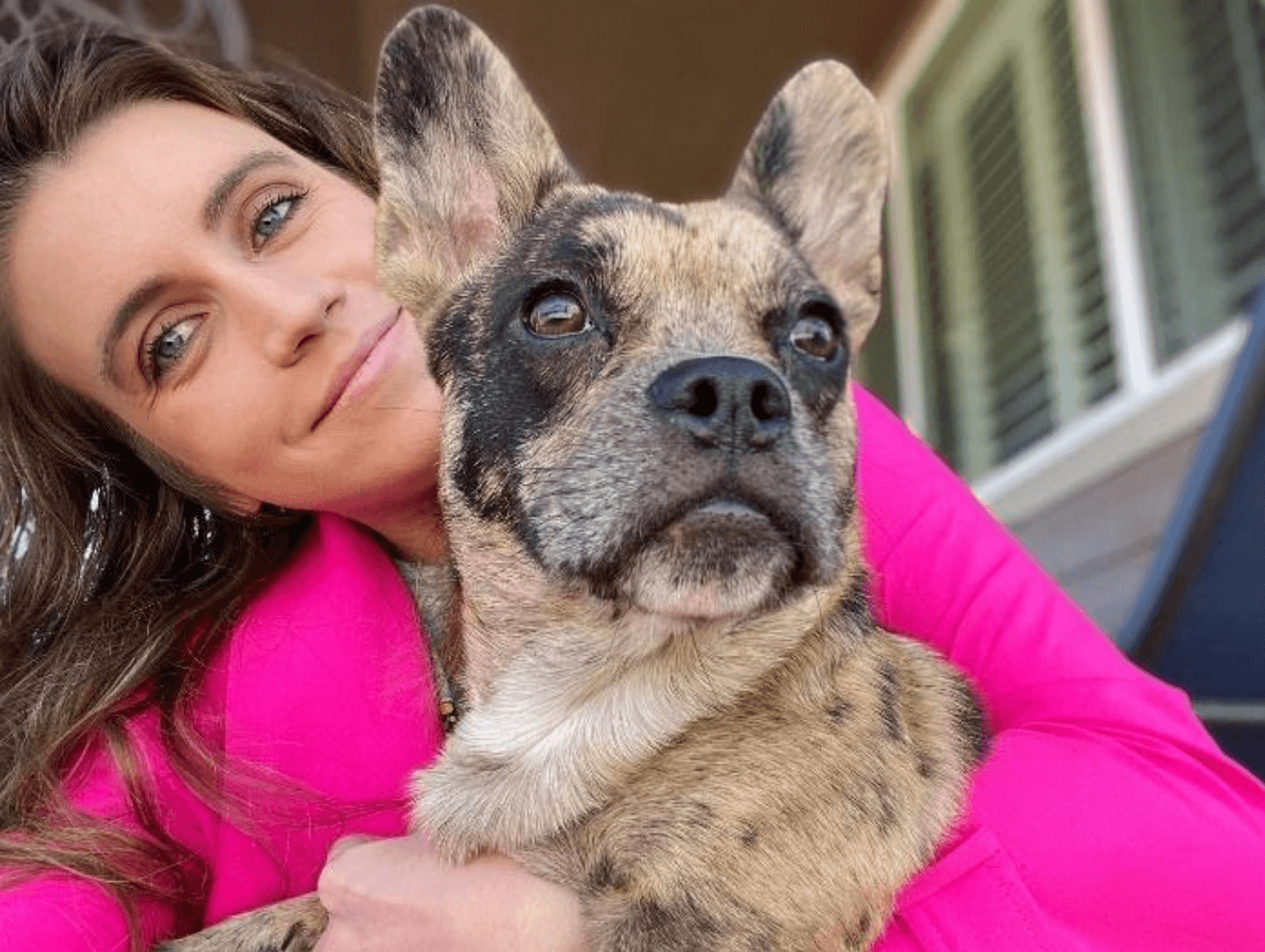 Miss My Team
As we ended 2019, the thought of entering a new decade brought me a lot of happiness. What kind of projects were going to kick off? The desire and need for fun, creative projects was at an all time high. Not only was I excited for professional endeavors, but personal endeavors. 
Entering a new a decade that was supposed to be better than the last, got off to the right start for me personally. My best friend Summer and I grew up talking about wanting to see the elephants. We both finally got into a good place in our careers – Summer is a surgical technician in Minneapolis and I, of course, am an interior designer for commercial projects. We built a Pinterest board for the places we wanted to go to in Asia in 2018. As we kept talking about it, we finally said, "we're doing it!". We booked our flights for January 2020 and planned out the itinerary. We put together our dream itinerary and by the time it was ready pack our bags, we started hearing about this new flu-like disease called Coronavirus. We never really considered not going because where the virus was, we were not going to near those countries.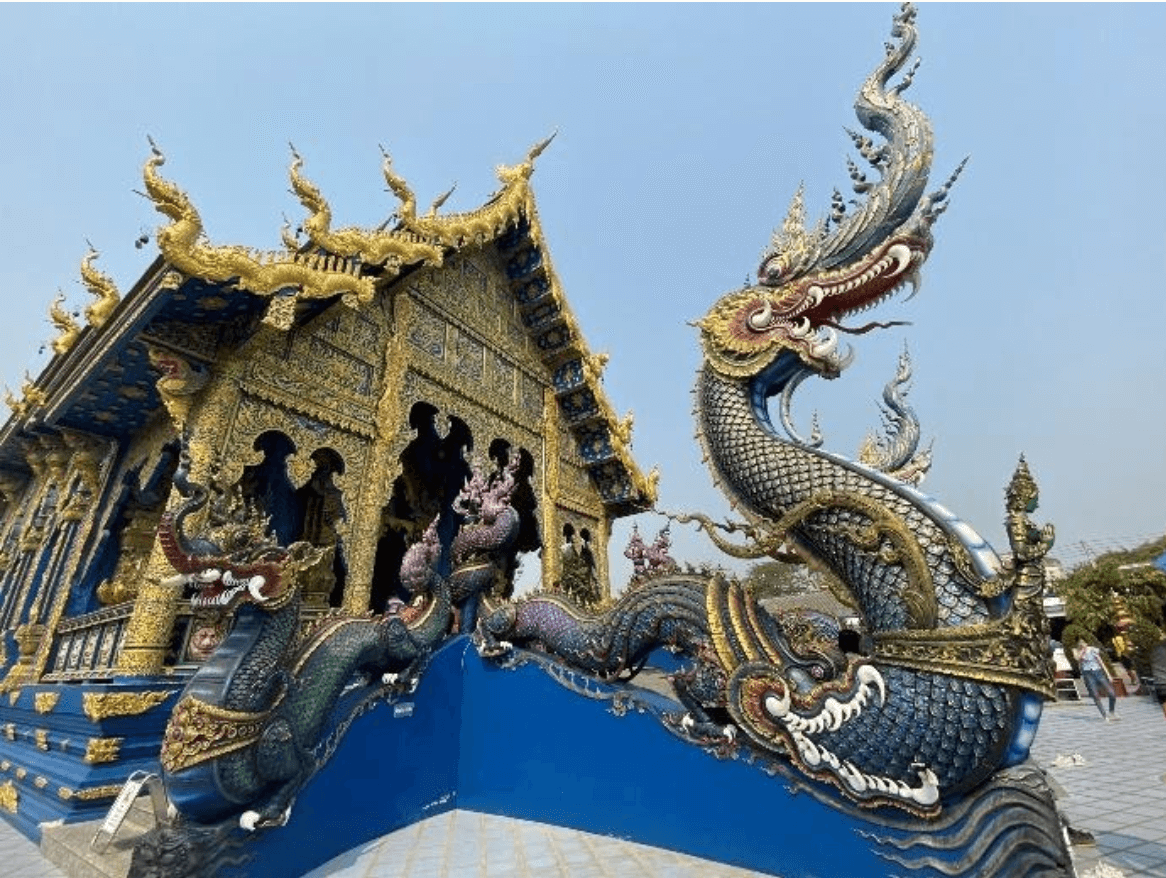 The cases were at a low number in Thailand and pretty much non-existent in Cambodia so we boarded the plane and took the best precautionary measures we could. We consider ourselves "frequent-flyers" taking more than 10 flights a year, we always come prepared with hand sanitizer and Clorox wipes. On this trip, due to the air quality in general, we brought N95 masks with us. We traveled through Cambodia and Thailand for three weeks. It was the most amazing experience I have ever had. The culture, the food, the architecture, the people; it was just amazing. As we made our way through Thailand, the numbers of cases started growing, fast. We were semi-nervous about how we would get home as some countries started closing their borders, but we made it home, safe and healthy.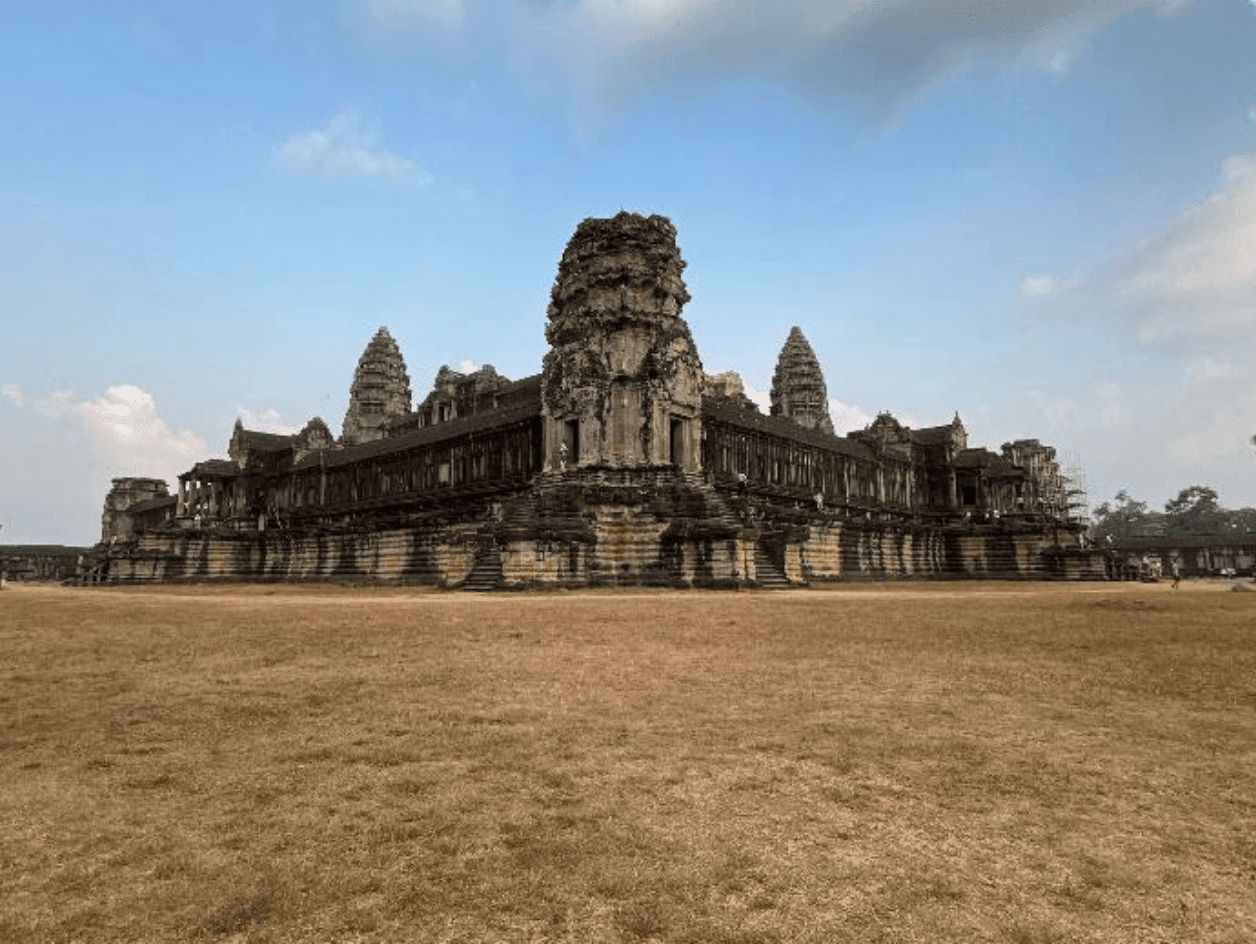 Coming back to work to see "my family" and give hugs and gifts was exciting. My coworkers are my family, we spend so much time together on weekly basis, I was so excited to be back trying to get back in the normal routine I had before I left for vacation. I got to go through and read my 500+ emails, I got to install projects that were ordered back in October and attended my weekly construction meetings for Gate One. About 2 weeks after being home, the cases in the United States started multiplying. By the second week of March, meetings were being cancelled. Clients were asking to approve samples and furniture plans via Zoom or video calls. On March 20th, we were ordered to stay home and work from home to help prevent the spread of Coronavirus. 
We have been working from home for nine weeks now and it has really opened my eyes. Not only has it been challenging me mentally and emotionally for personal reasons, but professional reasons as well. I wake up every day to "go to work" … My desk is in my bedroom and although I try and keep a routine, we are working from home where there are no "rules".  You sit down, check your emails, write a list of what needs to get done that day and go throughout your day.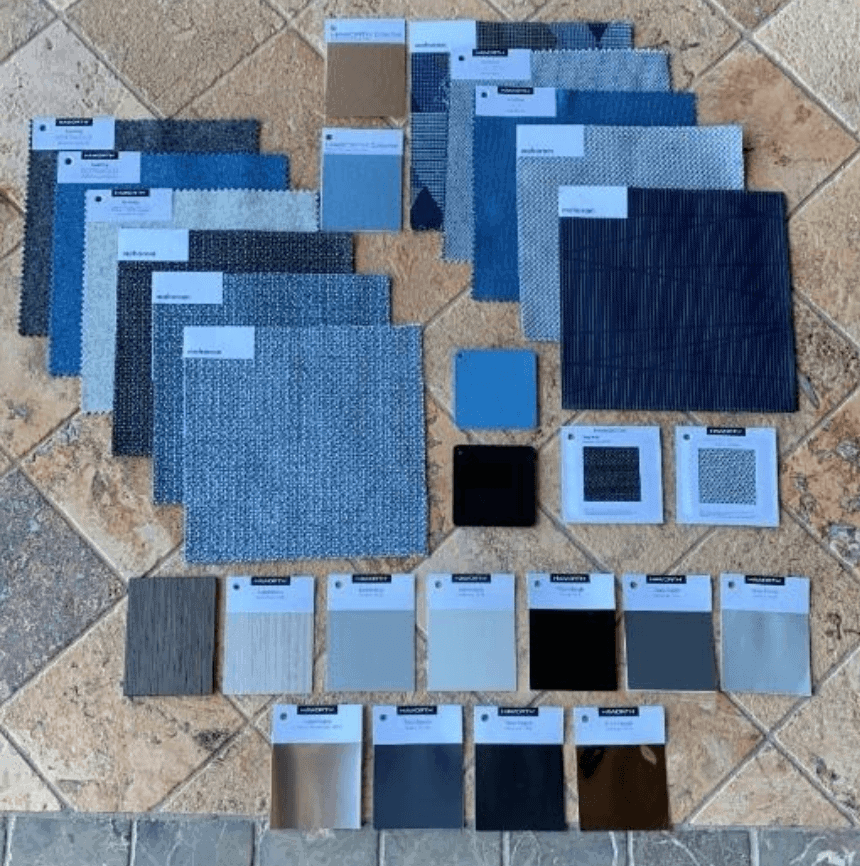 Being on the design team and not being in the office has been a true testament. I am so used to being 50 feet away from the sample drawers and binders. The adjustment of not being so close has been an interesting one. I am a busy bee. I like to be moving and doing something all throughout the day. Of course, I can sit and develop CAD drawings and finish packages, but just being surrounded by smiling faces is something I truly miss. Selecting hard finishes for construction build outs has not really changed drastically, minus the paint samples. I only took home two paint books, cool greys and the blues. So far, I have not had any issues, but I am sure not everyone will be on board with the Lapis blue paint accent walls. 
One of the most upsetting things for me is not having my team nearby. I cannot stand up at my desk and say, "Erica, which fabric do you like better?" because she is at her own apartment.  We are an extremely collaborative team, I call them my family, and it is saddening to know we are not together right now. I know being apart right now is the safest choice for us. Though I cannot be next to her, we have successfully selected fabrics and finishes via Teams. 
Not being in the office has its perks as well. Being able to just plug away with your projects with minimal distractions in my case. My dog Paisley is the only distraction I have in my room while I work, and it is nice to hear the squeak of her toys throughout the day. At home, work is done quicker because the lack of distractions. The productivity levels are also higher because I can turn on my speakers and play music and not worry about listening to it too loudly where my cubicle neighbor can hear the lyrics, sorry Cooper!  
One thing that really keeps me motivated is our team calls. Every day we have a team call for the sales team to discuss daily to-do's and it is an opportunity to ask for support if we need it. I also have my design team meeting once a week as a touch base to see what all the other designers are working on. My favorite meeting is our entire company team call. Free requires us to turn on our cameras so we can see everyone. I personally enjoy seeing the smiling faces of my work family because I do miss seeing them every day.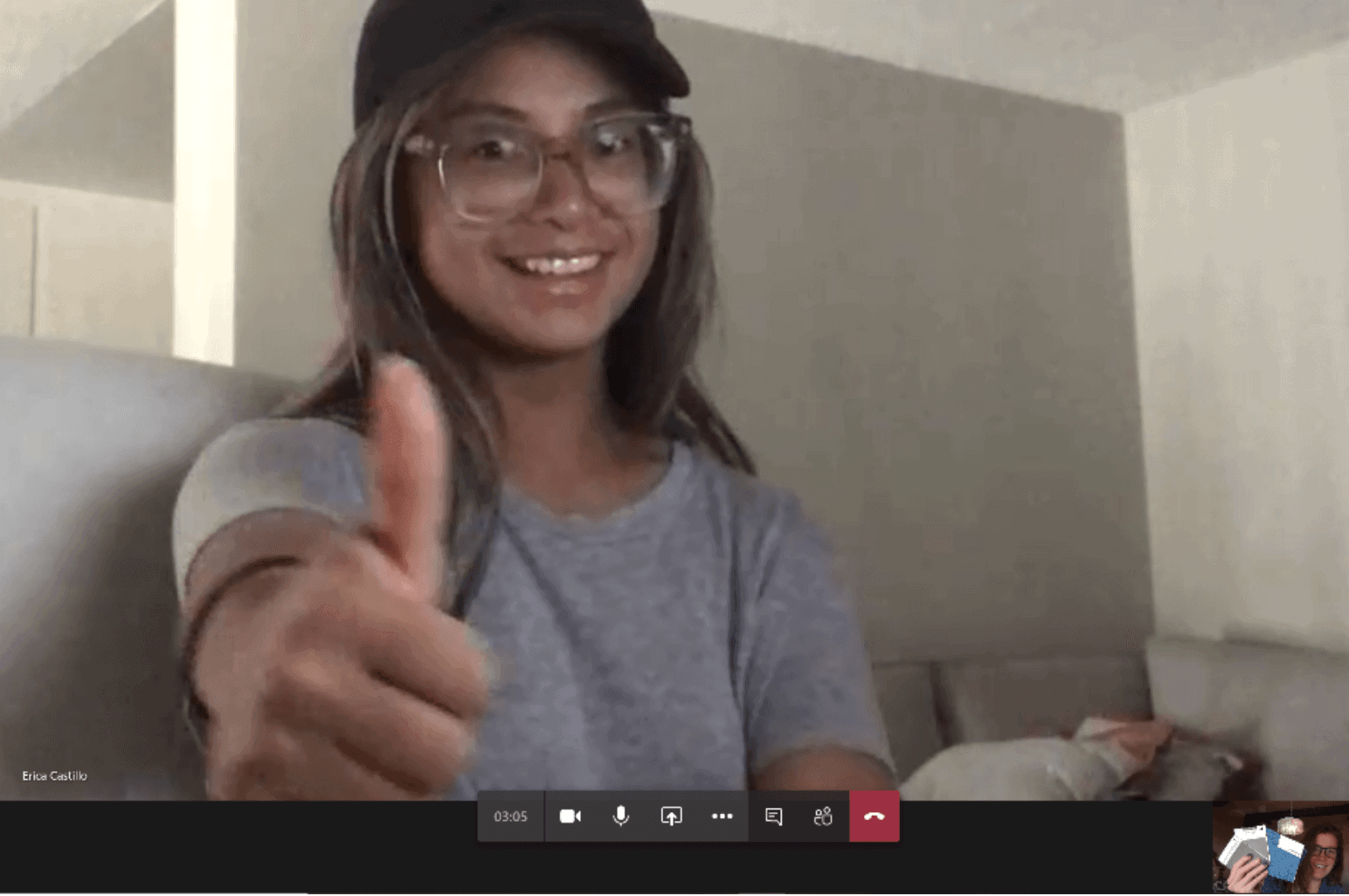 As we all continue to navigate through the uncertainty of what this disease will continue to do to our economy, well-being and our jobs; it is extremely important that we stick together. I miss my clients, I miss my coworkers, I miss my installers, I miss the feeling of being helpful to others. I am grateful for my job at Pacific Office Interiors and the people it has brought into my life. I love my clients and the work we do together to develop and build beautiful spaces. I truly believe this time is the reset every human needed. A time to focus on what really matters to us as individuals and us as a team. I think one of the most impactful things for me personally to come out of this, is patience. Patience in knowing my samples are not at present at the snap of a finger, patience in my team knowing they are in the same boat as myself, just overall patience in myself in knowing that it will be okay in time. 
I hope by the end of the year we are all together in a space, maybe not as crowded as our old norm, but together in the same room with the new normal we will adjust too. I hope that our designs and work will be brought to life, the same way as we know it can be. Returning home after my dream vacation to complete chaos was saddening. I hope that the time at home has brought you closer to your family, to your friends, to yourself and has made you appreciate the smaller things in life. I know it may feel like a dark time, but we are all in this together. Sending you all well wishes, safety and air hugs. I hope to see your smiling faces soon. 
xx, Lindsay Anderson