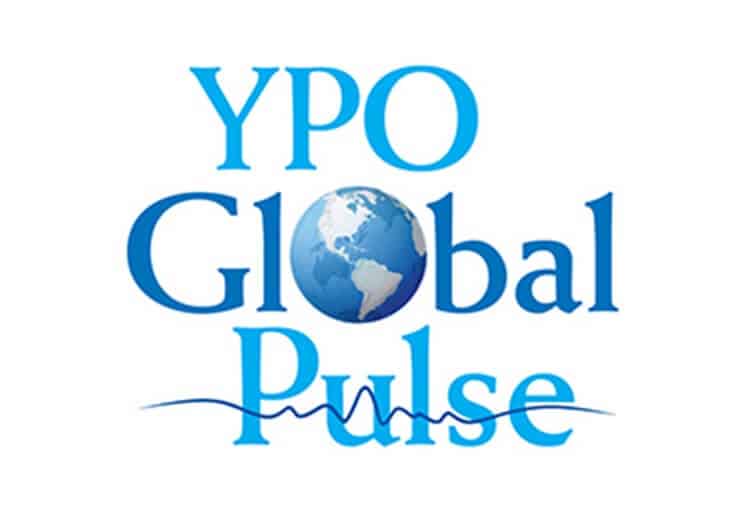 YPO Global Pulse – 2016 Q4
The YPO Global Pulse Confidence Index rose significantly from 62.2 in Q4 of 2016. This climb was largely attributed to the US, the Association of Southeast Asian Nations, and the Middle East/ North Africa Region.
The United States economic confidence rose 4.2 points to 64.6 points in Q4 of 2016. This was the largest single-quarter gain in five years, and the highest ranking among the regions.
The MENA region climbed 5.6 points to 59.5. This raise in confidence followed the OPEC's decision in November to cut oil production, which caused oil prices to increase.
There was a modest increase in economic confidence in Asia, climbing 1.2 points to 61.2. Confidence surged 9.4 points to 62.9 in developing ASEAN economies as oil prices rebounded.
Canada's confidence rose 1.6 points to 58.4, while the European Union rose to 60.9 points in Q4.
Africa was the only region that reported a decline, falling 0.8 points to 54.7 in Q4.