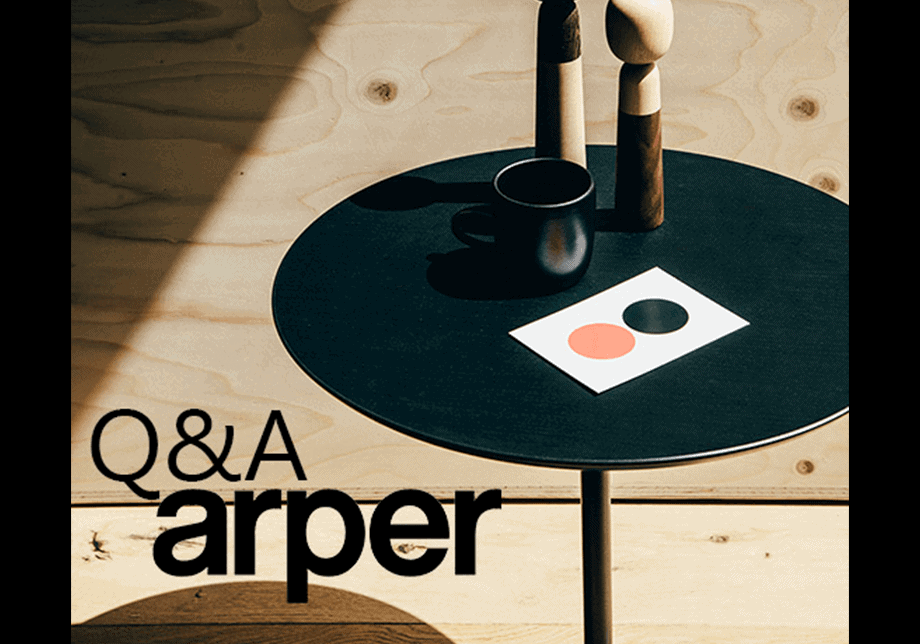 Arper Q&A with Pacific Office Interiors
Arper offers a variety of modern furniture collections, with several design awards and product certifications. Arper is in "pursuit of the essential," and we wanted to find out the unique story behind the company's success.
Q: What makes Arper unique from other product manufacturers in this industry?
The simplicity of form. Arper features European design and is incorporated in the USA and operates like an American company.
Q: What is the most creative product or project that Arper has completed?
The Southern CA team completed a project called Human Longevity. They did a beautiful mix of lounge seating, conference and office chairs and tables. It was a great project.
Q: Arper has won many design awards over the past several years. To what does the company attribute its success?
The wonderful design partnerships it invests in, including Lievore, Altherr Molina, Jean-Marie Massaud, and Antti Kotilainen to name a few.
Q: Where do you see the future of office design headed in 2017?
More open spaces, lounge and café areas. Less formality.
Q: Are there any interesting projects or events that Arper has planned for the near future?
Arper participates in many international shows including Orgatech Oct 25 – 29 and the traveling exhibit on Lina Bo Bardi in Brazil from 10/12 – 12/11/16
If interested in learning more, please contact Pacific Office Interiors via our Contact Form.