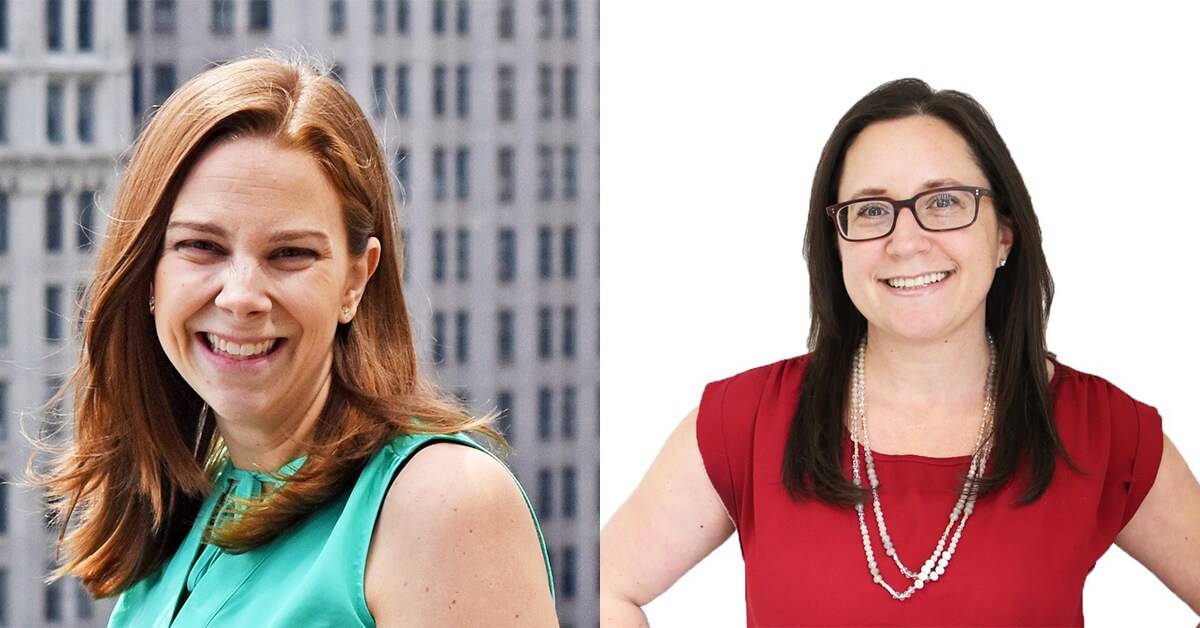 Pacific Office Interiors Announce Additions and Promotions to Leadership Team
Pacific Office Interiors (POI), a leading commercial interior consulting firm in Agoura Hills, announced today the promotion of Mindi Faris to Director of Customer Experience. She will be succeeded by Sarah Chaney Wright who will helm the Accounts and sales team as Account Director for the dealer.
Faris, who joined Pacific Office Interiors in 2004, has been driving new business and overseeing the accounts arm of the firm with monumental success since. Her new role focuses on customer relationship management and business development. 
"I am beyond thrilled to take on this new role at Pacific Office Interiors where our goal is really, to facilitate a unique journey for each and every customer", said Faris when asked about her transition into the role. Faris added, "Meeting and exceeding customer expectations requires consistent delivery of our promise and services. It's our goal to encourage customers to share honest feedback and foster each relationship as their exclusive partner." To ensure a seamless transition, Faris is expected to begin her new duties in May of this year.
Sarah Chaney Wright joins Pacific Office Interiors direct from Office Revolution, a premier Teknion dealer headquartered in Chicago, Illinois. As Director of Design, she was responsible for a PM and design team that witnessed radical growth over the past three years. With a breadth of experience and expertise in the contract furniture industry and at a leading regional dealer, Wright is ecstatic and thrilled to join the Haworth Preferred Dealer behind hundreds of commercial design projects across Southern California. "After 11 years in Chicago and 10 years in the contract furniture industry, I have had the opportunity to lead complex, large-scale projects on both a domestic and international level while contributing to exponential growth", Wright added when asked about the move. "I couldn't be happier to join the POI family, forge new relationships, and take this next step in my career." Wright holds a Master's in Interior Design in addition to being an NCIDQ Certified Interior Designer and member of the International Interior Design Association (IIDA).
"It's an exciting time within our organization right now. Our team is highly engaged and overjoyed to add talent and experience like Sarah that will give way to a greater capacity for the company and growth", remarked Free Taylor, President of Pacific Office Interiors. "Add to that our renewed commitment to outstanding client experiences and the promotion of our very own Mindi Faris, the future is bright indeed for our team and our customers alike."
About Pacific Office Interiors
Pacific Office Interiors (POI) was established in 1986 and has grown to become one of the preeminent full-service commercial interior specialists in Southern California. POI builds spaces that are flexible, productive and communicative of each client's unique brand, offering a wide range of services for customers including: space planning, Interior Design, office furniture, ergonomic consultations and more. The company is headquartered in Los Angeles County in beautiful Agoura Hills.