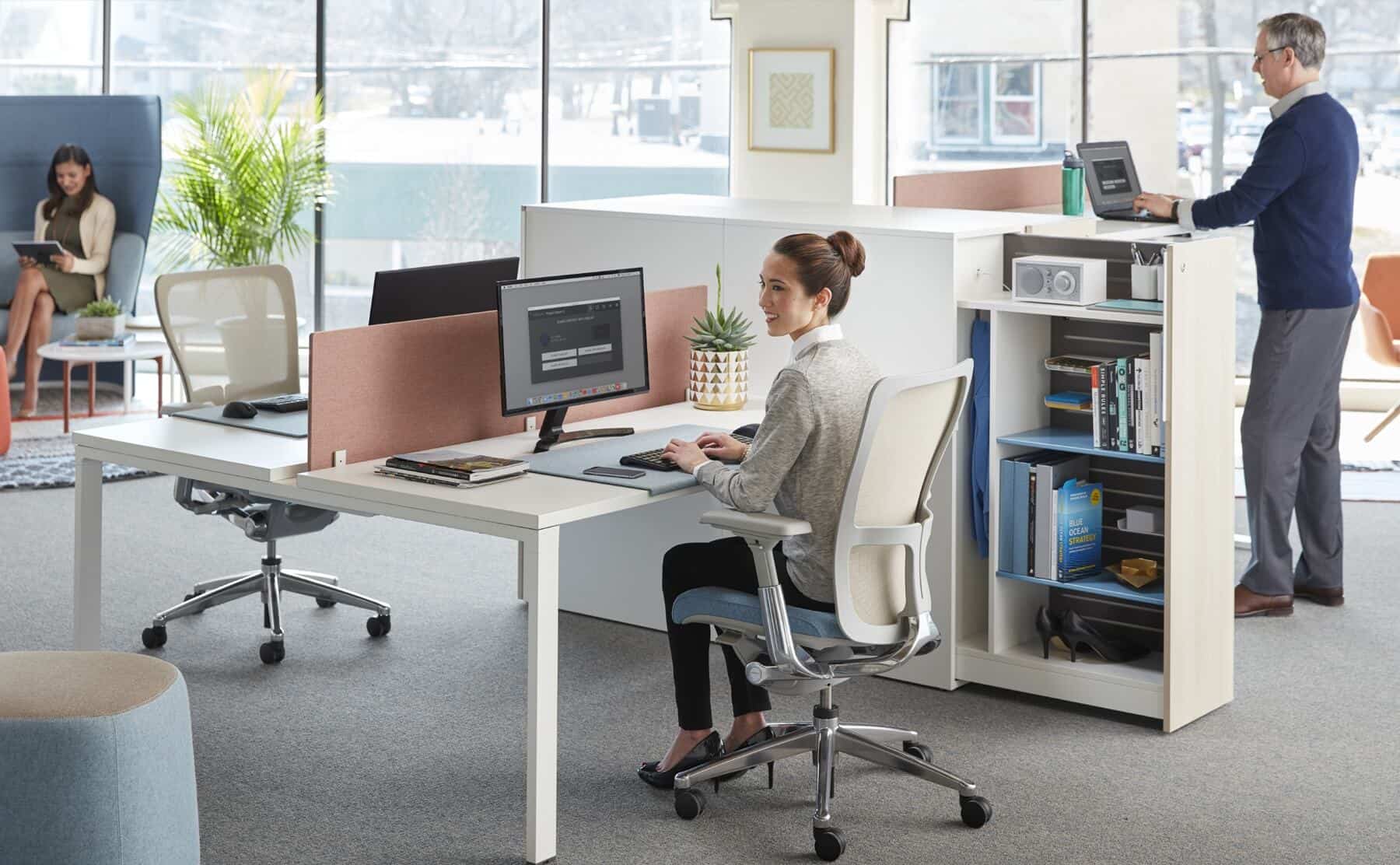 An Easy, Effective, and Useful Measure of Exterior View
Haworth has developed a new, simple way to measure the quality of exterior view from within office environments. Particularly, views of nature outside office buildings are important contributors to the occupancy quality of employees. This technique involves four easy steps that anyone can follow to understand the quality of views within their office workspace.
Click the image below to read the full article.