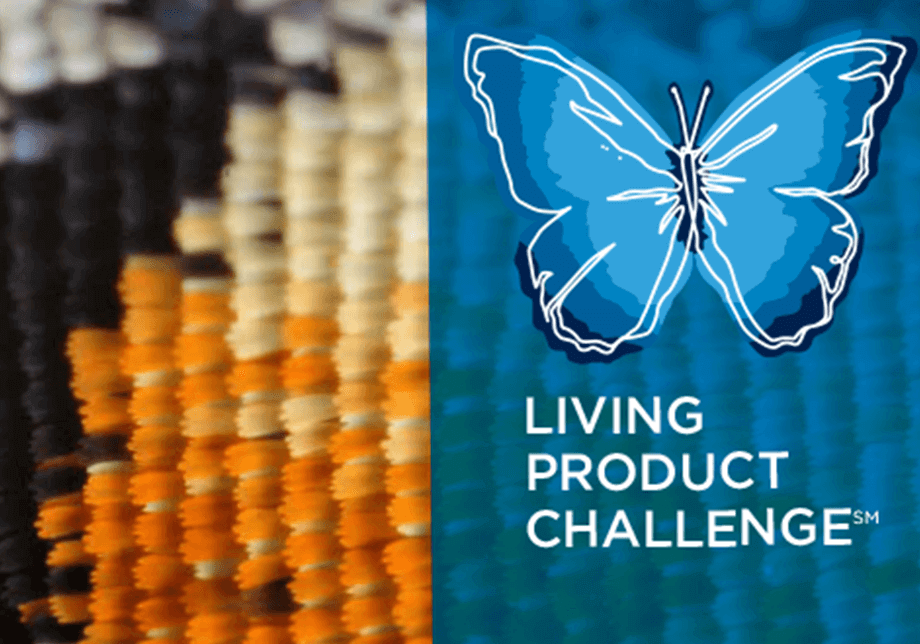 Humanscale Receives Living Product Certification
HumanScale is not just talking about sustainability, it is creating a Net Positive impact. The Living Product Challenge calls on manufacturers to make their own operations Net Positive with respect to impact categories such as water, energy, climate, waste and ecological impacts. Two of HumanScale's products, the Diffrient Smart chair and Float Table, are now Living Product certified.
Place
It is important to consider locations that are acceptable for manufacturing goods and extracting raw materials, how to protect and restore a place once it has been developed for manufacturing, and why it's important to respect the living species native to that place.
Water
100% of the water used for HumanScale production comes from captured rainwater. HumanScale believes redefining "waste" water in manufacturing will have a huge impact on preserving this precious natural resource, and the global ecosystem as a whole.
Energy
HumanScale has implemented renewable energy, working to create a manufacturing environment that gives back more than it takes from the earth. By 2018, HumanScale will save more energy than is used across its supply chain for the production of Diffrient Smart chairs and Float tables.
Health & Materials
HumanScale has a vision for the manufacturing industry that ensures human health and safety in spaces where production take place. HumanScale's Float tables and Diffrient Smart chairs do not use Formaldehyde, Chrome 6 or PVC, for example. 99.9% of the total mass of chemicals used during final manufacturing of the Float table and Diffirent Smart chair have been identified. Supporting a materials economy that is healthy and safe for people and the environment, HumanScale wishes to see that manufactures are transparent with their customers  by providing  Declare labels on products.
HumanScale Diffrient Smart chair & Float table
HumanScale products are inherently beautiful, and they ultimately contribute to healthier working and living spaces. In September 2016, The Diffrient Smart chair and Float table became the first products ever to be awarded the Living Product Certification. This represents a significant achievement and shows that a net positive impact is an important and achievable goal that all manufactures in the industry should be working toward.
If interested in learning more, please contact us via Pacific Office Interior's Contact Form!