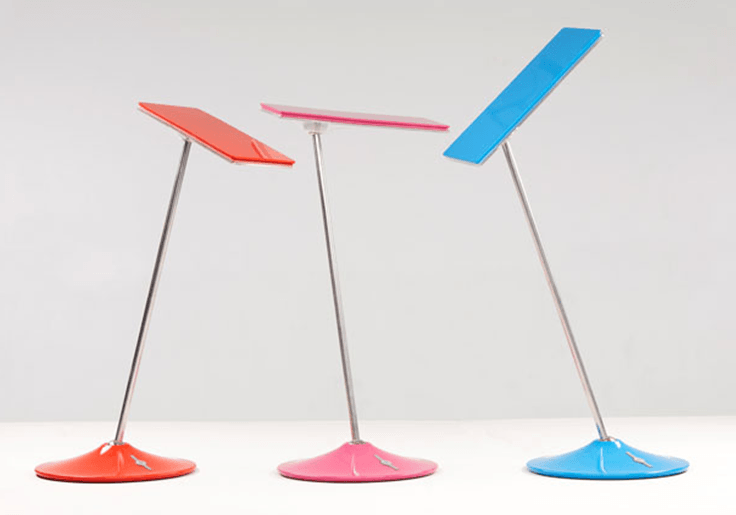 Humanscale's Horizon Table Light
Humanscale's Horizon Table Light is the result of years of innovation and design. Winning the Red Dot Award, in addition to the Next Generation Luminaries Award for product design and performance, this piece is becoming the most celebrated table lighting in the industry for 2016.
The Horizon Table Light comes in eight vibrant colors, to seamlessly complement your office or workspace.
Perfect for your home, office or hospitality space. The Horizon's warm light is powered by Thin Film LED Technology and produces an ultra-wide glare-free footprint that is smooth and even.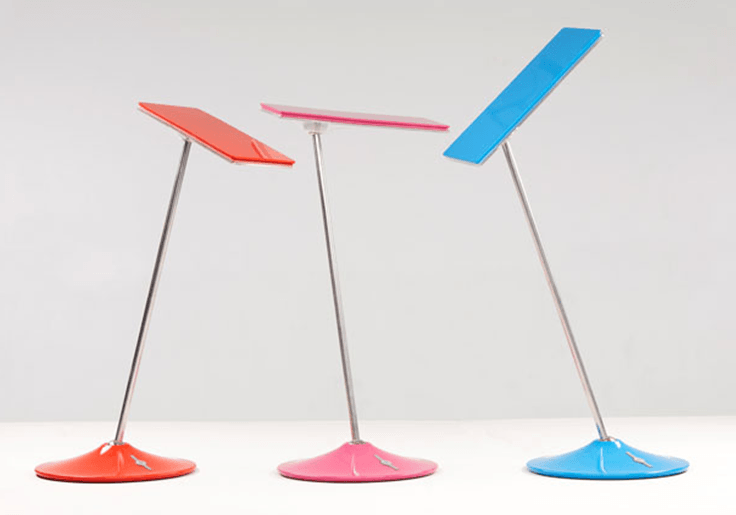 Horizon is the first table lighting to use the Thin Film LED Technology, with a light plane of 3000K illumination. The head of the Horizon is made of die cast aluminum, which maximizes LED longevity. The Horizon has a 50,000 hour rated life — which means it will last you for countless years.
Designers Peter Stathis and Michael McCoy designed the Horizon Table Lighting for Humanscale, and currently have won 17 design awards from around the world. Combining modernism and organic forms, the Horizon Table Light has become a permanent part of the Museum of Modern Art Collection.
"Our goal in designing Horizon was to achieve an ultra-thin, luminous plane of light- made possible through years of research– and celebrate it by floating it above the desktop in a package of material and aesthetic efficiency." – Peter Stathis, Co-Designer