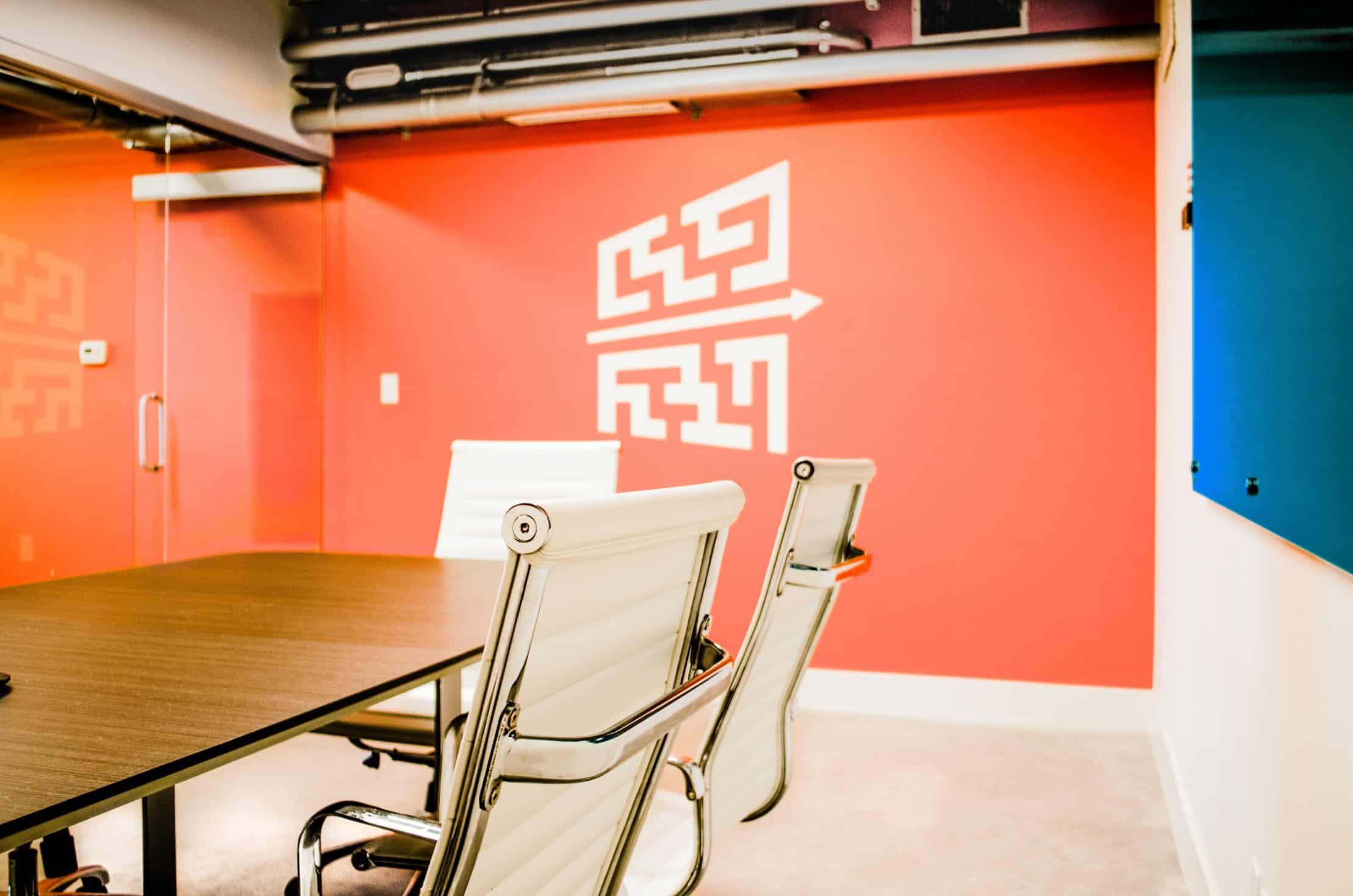 Murphy Research – Santa Monica, CA
Murphy Research
Murphy Research is located in the heart of Santa Monica and just blocks away from the Pacific Ocean.
Murphy Research is a full-service market research firm that understands that groundbreaking research lies at the intersection of science and creativity. They are known for their innovative research design, rigorous execution and enduring insights, and offer quantitative and qualitative services to help clients with market assessment, brand strategy, product development, customer loyalty and engagement, and communications research.
We are honored to share the space we helped create for the Murphy Research team at their Santa Monica offices.
First, here is the space BEFORE:
Now, AFTER: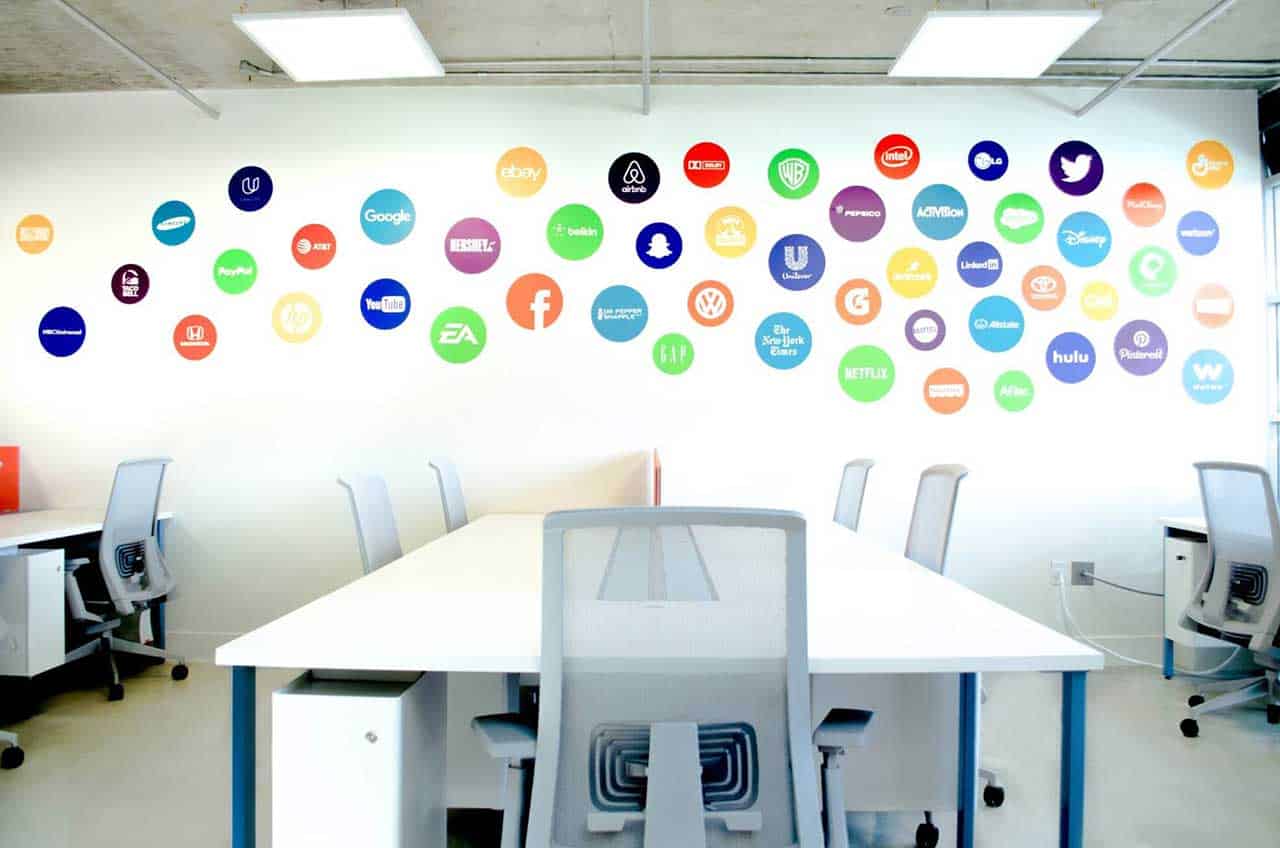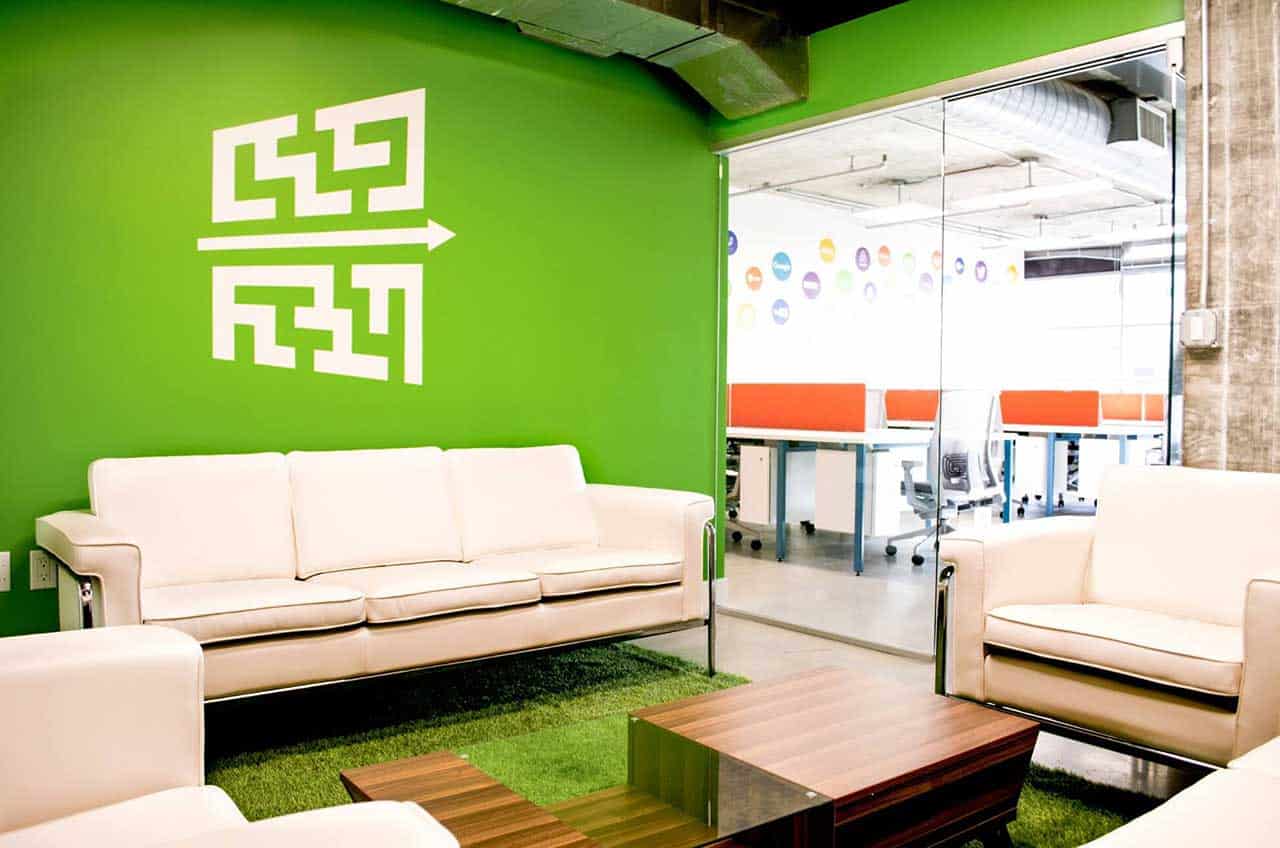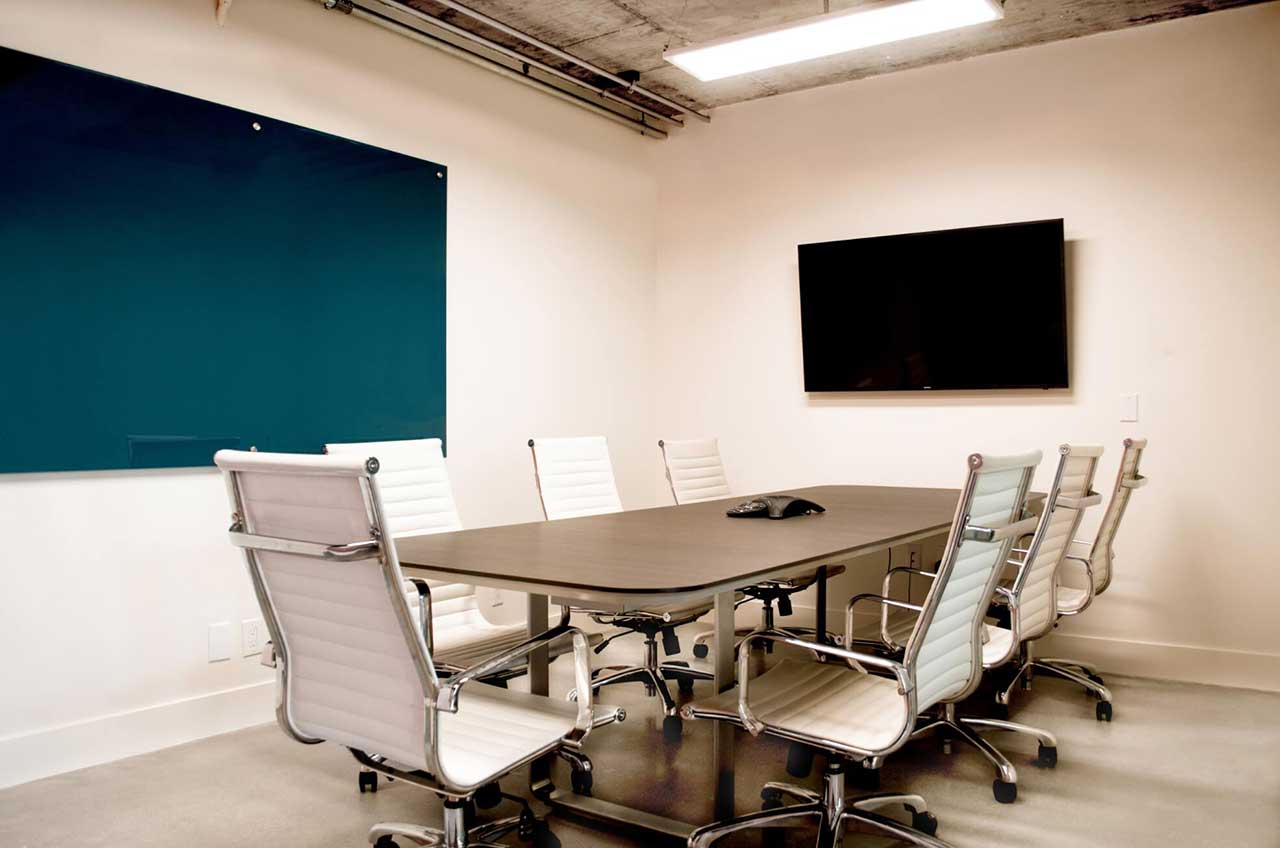 See more of our work here.