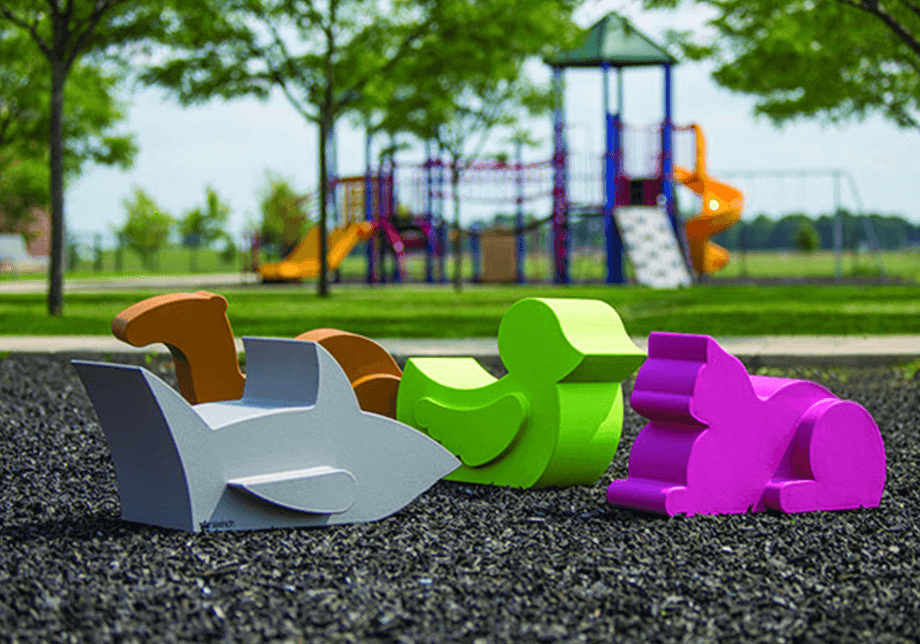 SixInch Animal Collection – Children's Furniture
Children are constantly developing and learning new things from their surroundings. That's why it's important to provide a suitable learning environment that will help stimulate their creativity and curiosity. The SixInch Animal Collection consists of five fun animal furniture designs finished in a colored foam coating. The collection offers variety of animals including a camel, dog, cat, duck and shark.
The animals are available in 20 standard colors or any custom color of your choice, so that you can coordinate the furniture pieces to compliment any children's setting. These playful animals go great in classrooms or on the outside playground. They are versatile and add a fun aspect to a learning environment. SixInch seeks to unleash the creative power that lives within all of us with their multi-step, handcrafted foam coated furniture.
Learn more
If you are interested in the Animal Collection, contact us here Pacific Office Interiors via our Contact Form to learn more.