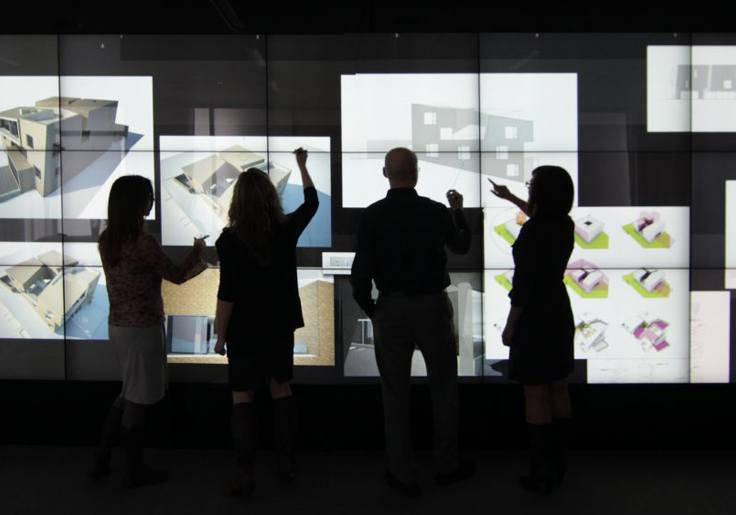 Use Bluescape to Collaborate Without Bounds
Collaborate Without Bounds
Bluescape is a cloud-based visual collaboration software, it brings together all the content in a central place where teams can meet, share and develop ideas on an unlimited board. Unlike other collaboration solutions, Bluescape is hardware and software agnostic. It works with your favorite apps and is accessible from any device wherever you choose to work.
Recently, Grand Valley State University put Bluescape to work in the educational environment. Watch the video below to see how Bluescape technology enhanced the classroom experience – both in person and virtually.
Finally, the corporate world, academia, and biotech, teams have a new way to unlock creativity and enable breakthrough ideas. Bluescape harnesses the power of collaboration to create better products and services.
To get set up with Bluescape please click here to contact us or to see more of what Pacific Office Interiors can do for you please click here.