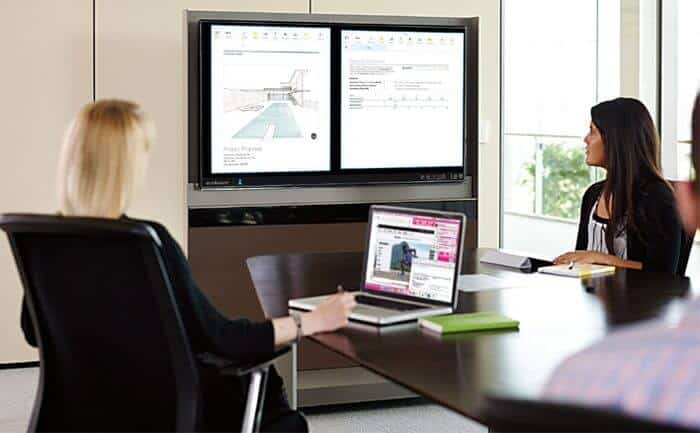 Workware Has Gone Wireless
Workware Has Gone Wireless
Workware's latest update and added wireless connectivity that allows you to share and display content to any other display.
A software experience that supports unlimited simultaneous sharing and communication for users in real time. Wireless and secure at an enterprise level, content sharing is simple and intuitive regardless of the participant's physical location or device used.
Workware supports sharing from Android, iOS, Windows, and Mac to be as mobile as possible. This solution eliminates the hassles of connecting with cables and reduces workplace clutter. Wireless connectivity enables ultimate freedom in designing your space.
Finally, Workware Wireless Pro enables all involved participants to contribute simultaneously. Participants can add, combine, or reorder thoughts presented in real time. Whether you are across the table, across town, or across the ocean – Workware Wireless Pro facilitates team collaboration well beyond the four walls of a conference room.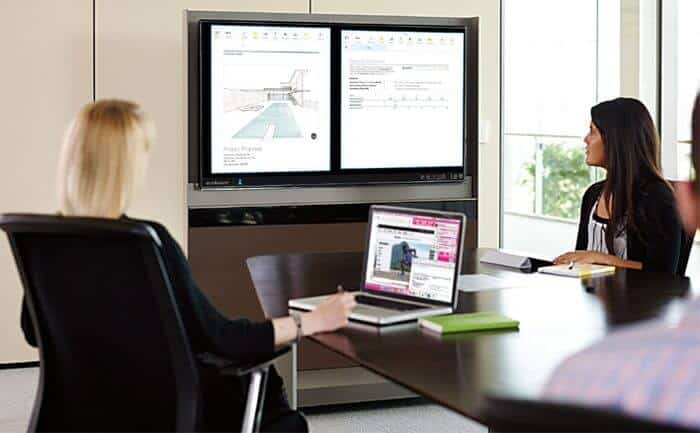 To see Pacific Office Interiors' many other solutions, please click here.