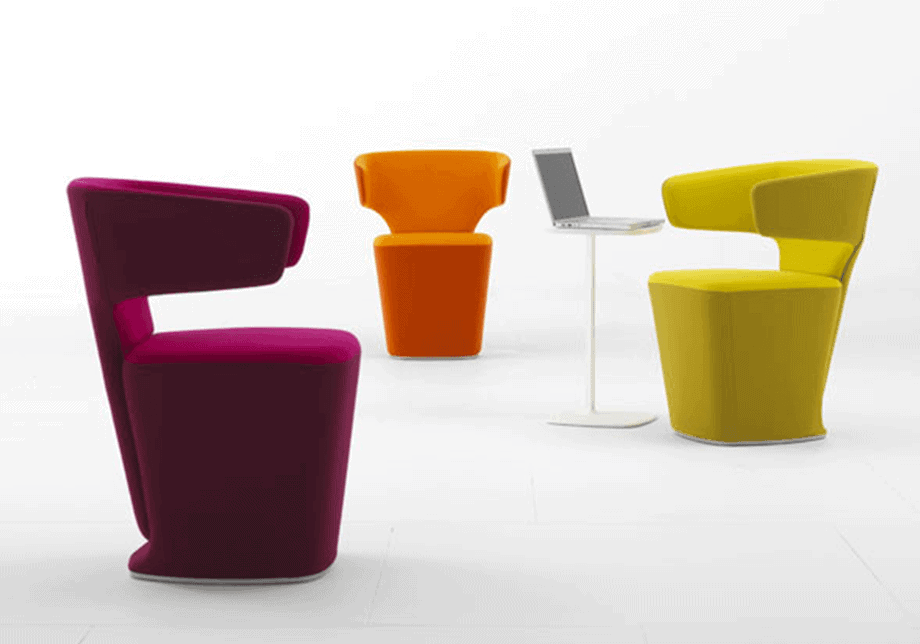 Allermuir Bison Chair
Bison is a chair to remember – stylish, versatile, comfortable and sustainable. The Allermuir tub chair is designed by Simon Pengelly to have a distinctive broad shoulder appearance, with a slightly higher seat and flat plane. Its design allows for versatility, as it fits comfortably in both a traditional lounge area and around a meeting table. Bison is offered in a broad spectrum of colors and fabrics to compliment any office interior.
Sustainability is a growing trend in today's consumer market. The materials used in creating the Bison chair are 100% recyclable, leaving a small footprint in its path. The molded foam construction and webbed seat support also provides maximum levels of comfort.
Learn More:
If you're interested in learning more, please contact us here at Pacific Office Interiors via our Contact Form.