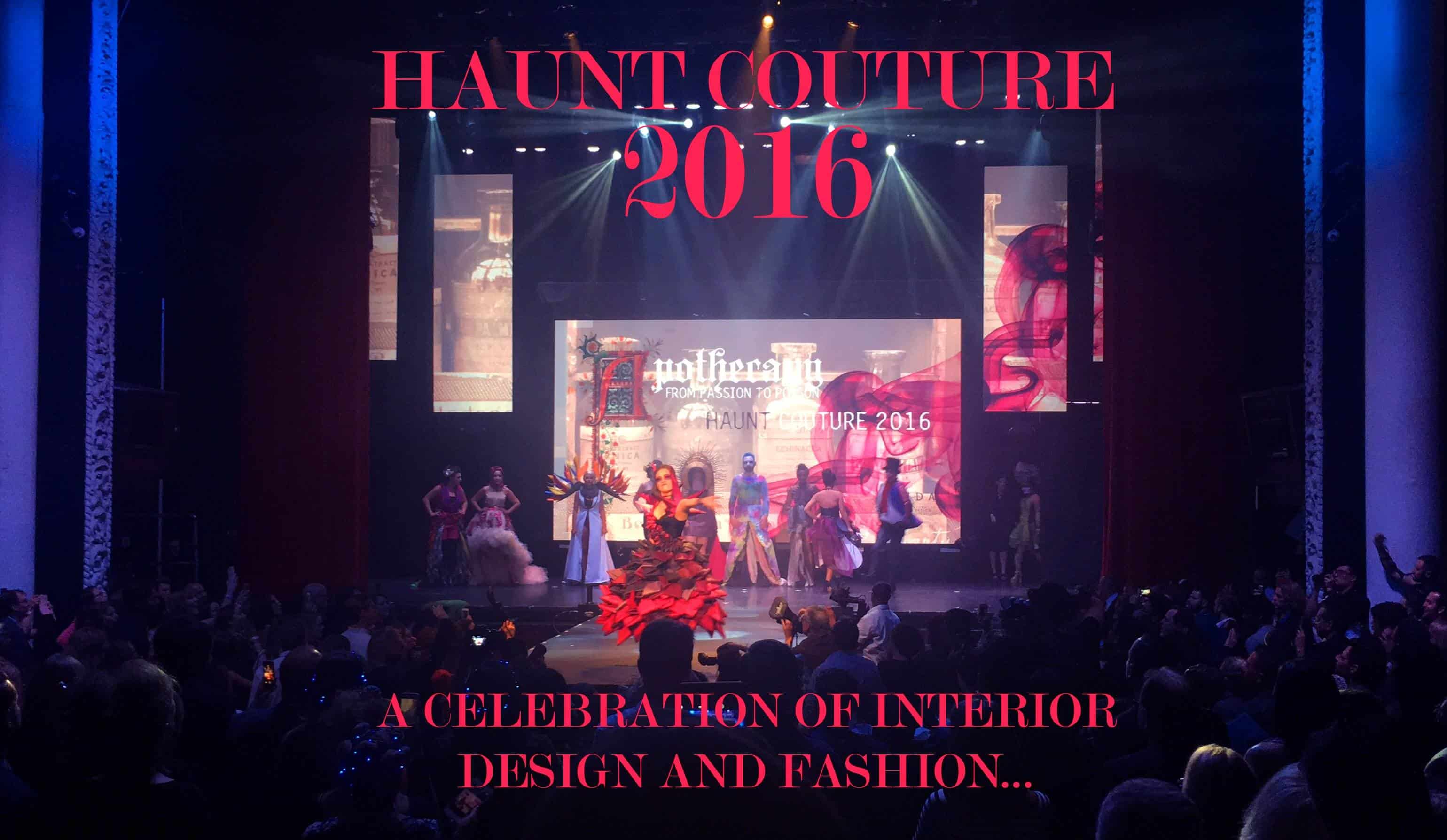 LA Haunt Couture 2016
On October 25th, 2016, Interior Design merged with Fashion Design, at the LA Haunt Couture 2016 event.
Haute Couture, in French, translates as High Fashion.
This year's theme of good and evil, "Haunt Couture",  did not disappoint.  Several design firms from Southern California showcased their innovative designs, representing this year's theme of Steampunk.
Bold patterns, texture, fabrics and make-up made this fashion show look like something out of the future. We loved the creativity, style, and fun present throughout the show.
Check out our video below for the highlights of the show: