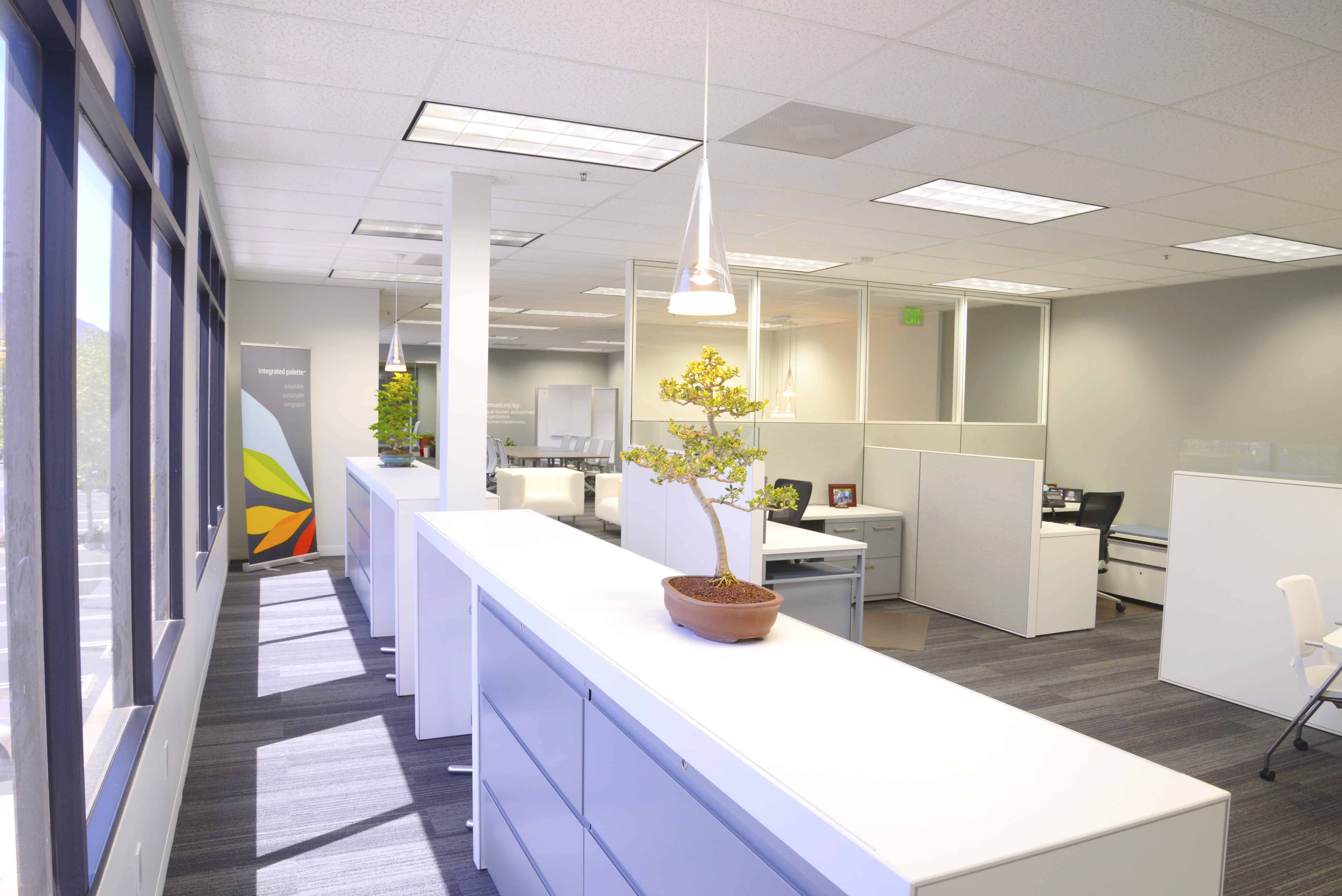 Return to Office: Our POInt of View
By Mindi Faris, VP, Sales + Marketing, POI
The last day our team worked in our beautiful Agoura Hills office was March 20th, 2020. Like most companies we assumed the shift to work from home would be short lived. We never could have imagined that many of us would go over a year without seeing each other in person.  Now, more than a year into the biggest work from home experiment ever imagined we are excited to embark on our journey back to the office. And we invite you to join us as we document it. The shift to working from home was abrupt and at the time unwelcomed. It is important that the journey back to the office is given the consideration, attention, and thoughtfulness it deserves.
Before we can move forward it is important to take a moment and reflect back. What was working well when we were in the office, and what wasn't? What has working from home afforded our team that they are not going to want to give up when we return to the office? What does a return to office look like? Will it be the same for everyone? Will our office change and what purpose will it provide? The topics to consider are overwhelming, and we decided to start with a simple first question.
As working from the office becomes a possibility, what would your ideal workplace approach look like?
Countless studies and surveys have been conducted on this topic. A recent blind study by WeWork and HR research and advisory firm Workplace Intelligence polled 2,000 U.S employees and C-suite execs about how a hybrid model could fit into the return to work. The survey found that the hybrid workplace was a hit with both employees and execs: 95% of employees want flexibility in where and how they work, and 96% of companies are ready to allow it. While it seemed obvious to some of us what the answer would be, it was important that our team have the opportunity to share their feelings.
The answer: Flexibility

In one way or another much of our team (with the exception of one who loves our office so much they never want to work anywhere else) wants flexibility in where and how they work. Not exactly an ah-ha moment but the first step in shaping our POInt of View on our return to the office.
While the timeline for our return to the office is not certain, we have seen inklings that show interest is accelerating. Picking up samples here, putting a bid package together there, and meeting at our favorite outdoor lunch spot to get together. The opportunity to reimagine how we work and the function our office serves the work we do is an exciting one. We hope you will continue to follow us along as we discover it together.
What we have seen in house is represented on a larger scale across all industries and company locations.  Companies are responding to employees who may threaten to leave if they are not allowed the flexibility of working from home.  The location of work has been ever-changed and at this point most companies are on board with the idea of a hybrid approach. For those who are not yet there, they will need to be soon or may face a huge disruption to their workforce after employees leave for companies who are willing to offer the flexibility they now expect.