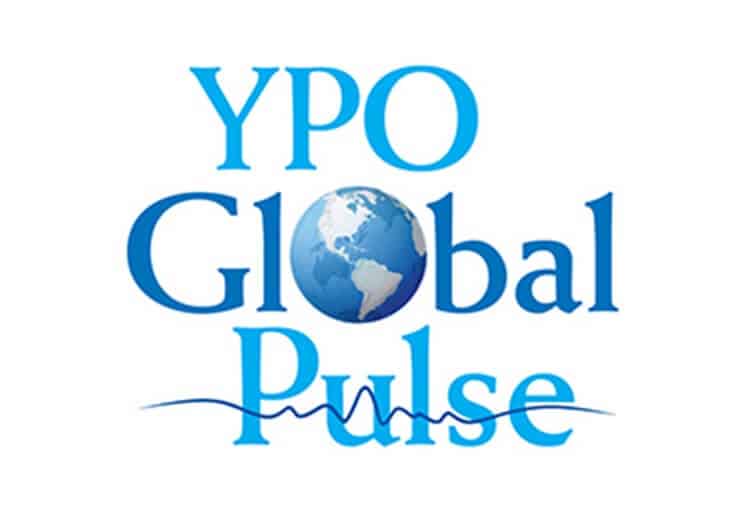 YPO Global Pulse – Q1 2017
The YPO Global Pulse Confidence Index remained stable, rising .3 points in the first quarter of 2017 to 62.5.
The United States Confidence Index remained steady at 64.9, while in Canada, confidence climbed 3.7 points to 62.1.
Latin America's confidence dropped 1.2 points to 57.1. The European Union's confidence remained unchanged in Q1 at 60.9, whereas Non-EU European states declined 2.5 points to 51.8, which is it's lowest since 2009. This drop is attributed in part due to Switzerland's large fall of 11.9 points to 45.8, which is below the neutral mark of 50.
Economic Confidence in Asia rose 2.1 points to 63.3 points, which is the region's highest reading in two years.
The Middle East and North Africa regions rose 5.6 points to 59.5 last quarter, and dropped 4.3 points this quarter.