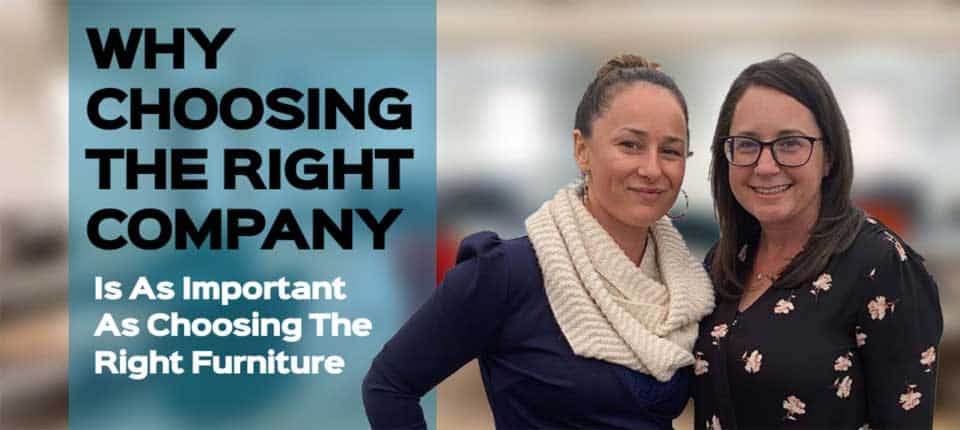 Choosing the Right Company, as Important as the Right Furniture?
The people here at Pacific Office Interiors have long known that POI was a special place to work and build a career. That's because it's a company that truly believes in a work-life balance for all its employees, especially its women.
So when Delve Magazine, an office furniture industry publication, asked Pacific Office Interiors to contribute to their March 2022 issue, which was themed "Celebrating Women in the Industry," we quickly agreed. We thought it would be a great opportunity to show not only the rest of the industry what a special place POI is, but to also show the world.
Mindi Faris and Jenifer Halverson, two women in leadership at POI, penned an article called "Why Choosing The Right Company Is As Important As Choosing The Right Furniture" that appears on page 40 of the issue. Feel free to browse the entire issue, or read just the excerpt here.
We hope you enjoy reading the article as much as Mindi and Jenifer enjoyed creating it for you.