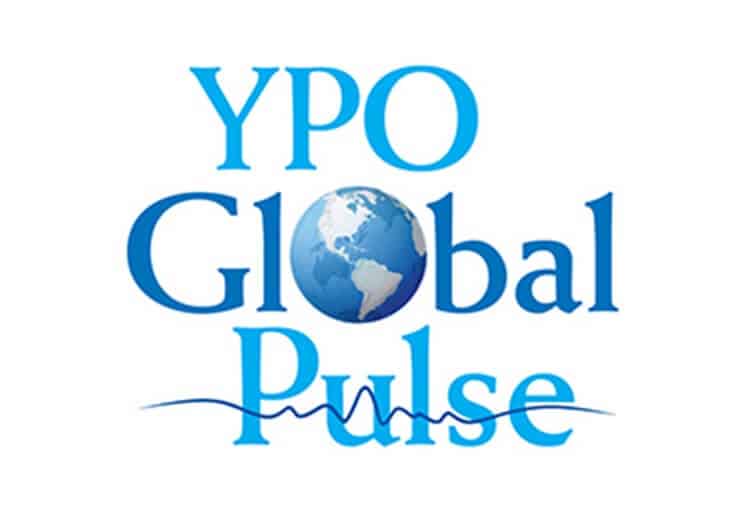 YPO Global Pulse – November 2016
YPO has released the third quarter data from the Global Pulse Survey.
The YPO Global Pulse Confidence index fell 0.5 point to 59.2 in Q3 2016. Although this is a small drop overall, there was a significant divergence in economic confidences among the world's largest economies.
For the United States, economic confidence fell 0.4 point in Q3 2016 to 60.4, which supports predictions for the GOP growth forecasts from 3.0 to 2.0 percent.
In contrast, the European Union Confidence Index rose 2.2 points after experiencing a significant decline of 3.1 points during the previous quarter, after the British voting the leave the EU.
Economic Confidence continued to decline in Asia, dropping an additional 2.9 points in Q3 to 60. The YPO Global Pulse Index fell 2.0 points in India to 66 points, while China's confidence stayed consistent at 61.4 points. Japan reported a small growth in Economic Confidence by 1.1 points to 55.1 in Q3 2016.
Latin America experienced a small growth in Economic Confidence, rising 1.5 points to 55.9, whereas Brazil climbed a staggering 7.7 point jump to 56.6.
Canada experienced a reduction in confidence levels in Q3 with a 3.1 point frop to 56.8.
MENA CEO economic confidence fell to 53.9 points, it's lowest level in the history of the survey. This is reportedly caused by the oil-producing countries in the region, such as Saudi Arabia, continue to be affected by the drop in oil prices. The United Arab Emirates, in contrast, rose 3.4 points in Q3 from 54.8 to 58.2, which is the highest reading of all the oil-exporting countries in the region.