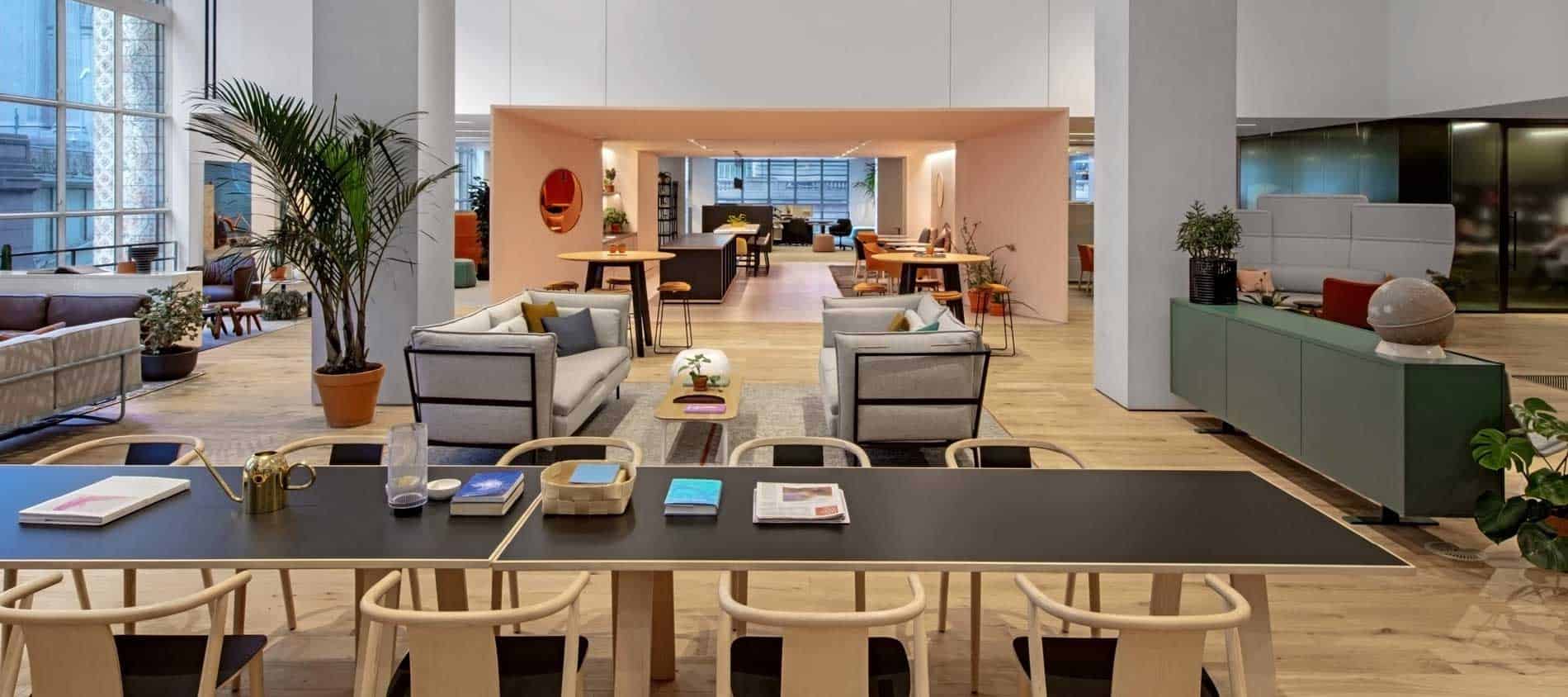 Attracting the Best Talent With a Stunning Office
Competition for skilled workers is intense as companies everywhere are experiencing higher than usual turnover and general labor shortages, especially in professional and knowledgeable workers. Given the high cost of hiring and training replacements, employers are looking into strategies that give them an edge over their competitors. One approach — and you could argue that it's the most important approach — is attracting the best talent with a stunning office design.
What Does Your Office Space Say About Your Company?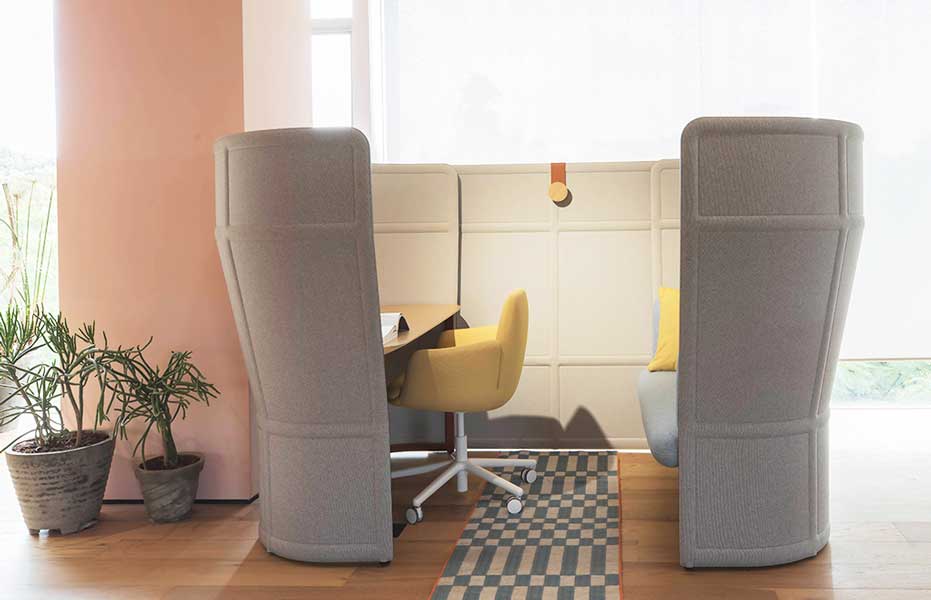 For better or worse, your office space says a lot about who your company is and its most important values. Your space is an extension of your brand. Employees are increasingly aware of authenticity in corporate culture and values. By this, we mean they expect to see evidence in the workspace that supports what the company says it stands for.
Project Spotlight: Giant Bicycles – Authentic Corporate Office Design, featuring flexible, bright workspaces, work area bicycle storage, and biking-related elements.
If your brand says you are an innovative, forward-looking company but your office spaces look like a 1980s cube farm, employees will see that and feel you are not genuine. If you emphasize the value of teamwork and collaboration, a stale, stifling, and inflexible office design will send an entirely different message. People want to work in a place where they feel comfortable, enjoy coming to, and can collaborate easily with their colleagues.
Project Spotlight: Gate One – Turnkey Design for Office Building Renovation and Individual Tenants, featuring sophisticated public spaces and colorful, collaborative tenant space.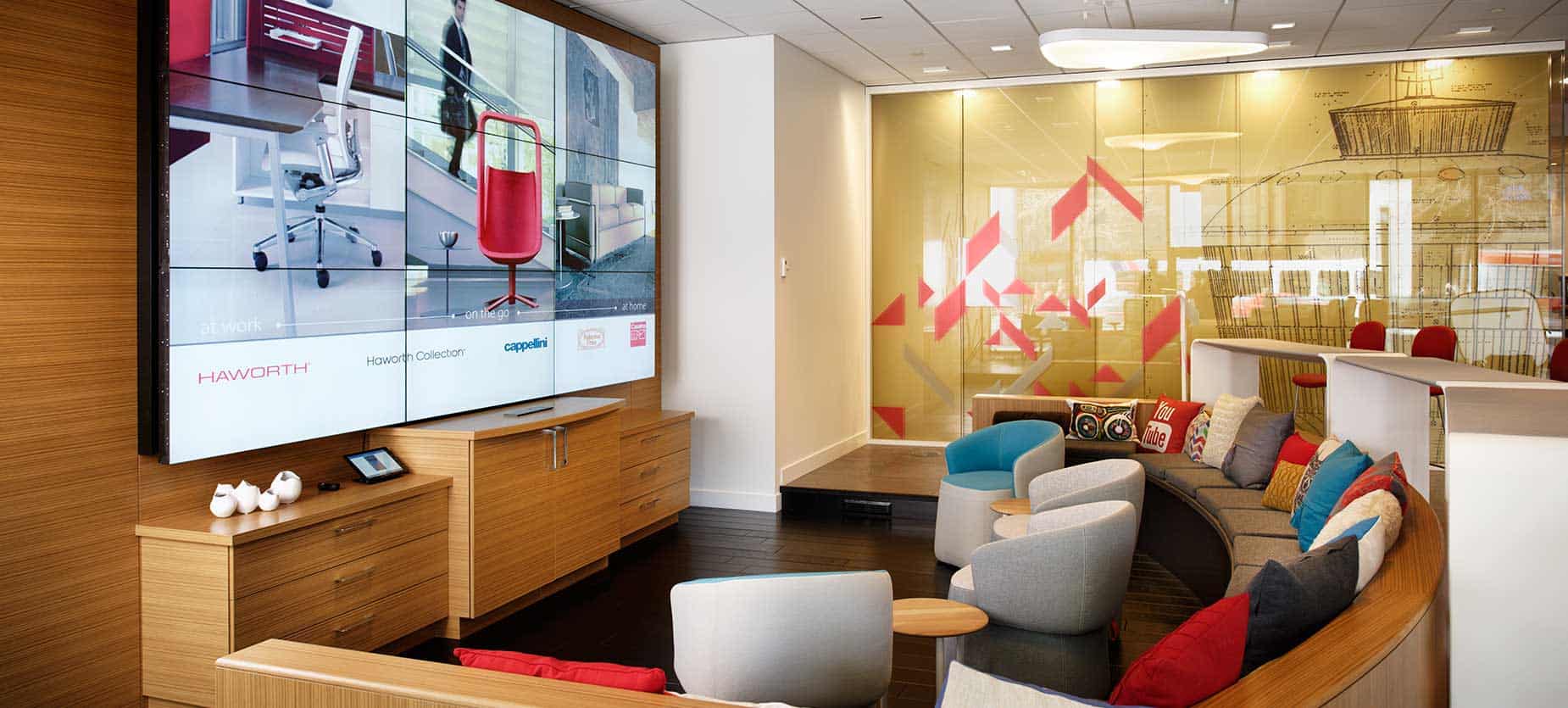 What Are Employees Looking For today?
Of course, salary and benefits remain among the most important factors to a prospective employee, but job seekers in today's market are more pragmatic, and as a result, more selective about where they work, how it feels to work there, and what the job says about them personally. Recent studies show that work/life balance and flexible working spaces are nearly as important as pay and benefits for a significant and growing percentage of the workforce. An article in the Harvard Business Review puts it this way, "Employees overwhelmingly expect flexible options, as high as 88% for knowledge workers." Work/life balance is also a high priority, with over 80% saying flexibility helps them achieve this goal.
So, how do you entice employees to work in your office space, at least part of the time? Attracting the best talent with a stunning office design can go a long way to making this happen.
Project Spotlight: Murphy Research – Office Design Helps Company Attract Top Talent, featuring lively color palette, open work areas, collaborative conference spaces.
Prioritize Employees to Attract the Best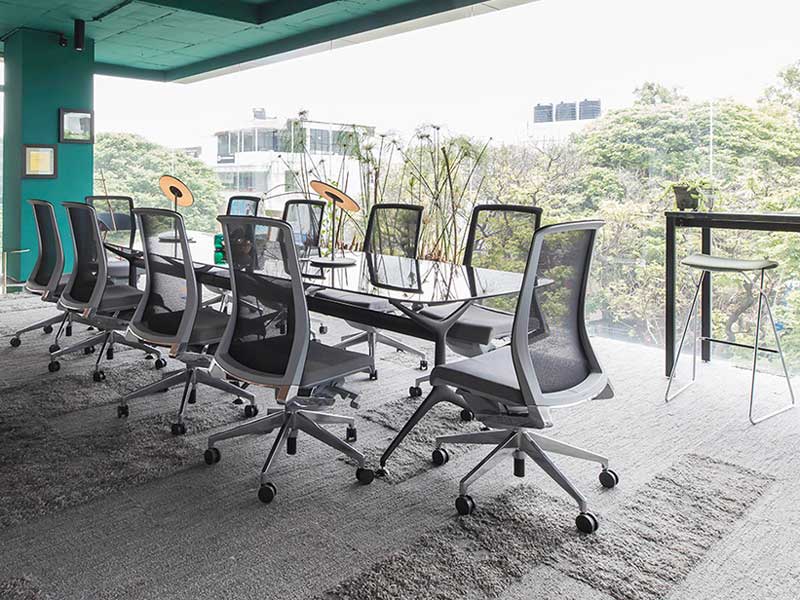 Attracting the best talent with a stunning office design is more than adding a fresh coat of paint. An effective space provides the proper ergonomics to promote employee health and well-being. Also, it creates an atmosphere conducive to creativity and collaboration. These designs allow employees to work from anywhere in the office, from third places, and the work-from-home option.
Employees have gained a sense of control and autonomy over their environment while working from home or another remote location. If your company wants to entice these employees back to the office, they'll want a similar level of control. They will also want to feel safe from COVID and other health threats. In short, employers today are competing with the work-from-home environment. Challenging but doable and flexible furniture and design help meet the challenge.
Here are the employee-driven trends we are seeing today:
Demand for ergonomically correct seating and work surfaces.
Work from anywhere in the office requires ubiquitous power and network connectivity, often integrated into the furniture.
Varied working environments — enclosed offices, different height partitions, adaptable conference areas for regular, standup and brainstorming meetings, employee areas for unwinding and more.
Fabrics and finishes on furniture that support COVID-19 and future cleaning protocols.
Tools and techniques for COVID-19 control:

Sophisticated air filtration.
Water filtrations and purification.
Sanitation supplies and stations.
Contactless temperature scanning.
UV wands and other tools for work surface cleaning.
Employees have become accustomed to working remotely. Bringing them back onsite full or part-time means satisfying their needs and expectations.
Satisfying Corporate Needs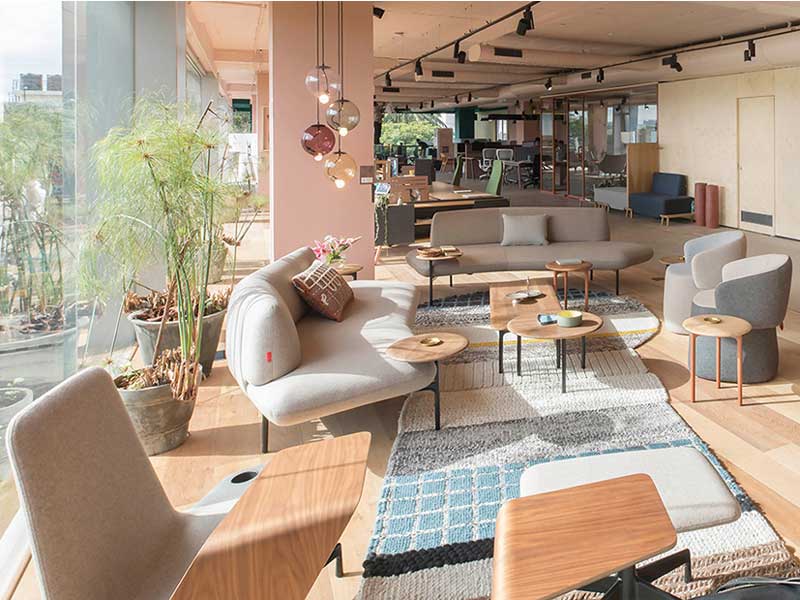 As an employer, you have your own set of requirements and expectations for your office work environment. Employee attributes vary by organization, but workspace requirements are consistent across all companies. A few reasons our clients are using our services include:
Replacing decades-old furniture and design.
Moving to a new space at the end of a lease.
Accommodate a change of workforce size — up or down.
Create a polished look as part of a potential acquisition.
Changing the design to reflect corporate image, values or brand.
Attract the best talent.
If you have a project to accomplish any of the above, it is a perfect opportunity to strengthen your efforts in attracting the best talent with a stunning office design.
Attracting the Best Talent with a Stunning Office – A Viable Strategy
Today's job seekers are more demanding and discerning than ever before. Work/life balance, flexible work options, corporate authenticity, and collaborative work opportunities are more than textbook terms; they reflect the new expectations of potential employees.
Is attracting the best talent with a stunning office design a viable strategy? Yes, investing in a flexible, employee-centered design will pay dividends for years in attracting and retaining the best employees. Let us show you how.
Contact Pacific Office Interiors today, email us at hello@poi.bz or call us at 818.735.0333. to learn more about how we can meet your needs.